I'm excited to announce that we were awarded ISO 9001:2015 certification in the first quarter of 2018. We were previously ISO 9001:2008 certified and, as part of our continuous improvement initiatives, sought recertification soon after it was made available.
Our quality team at JN White® drives the process, but our commitment to the ISO process is executed company-wide. It's just how we conduct our business.
For our customers, this means peace of mind in knowing that we are following all processes needed for this certification and that quality is vitally important here at JN White®.
For those of you interested in seeing the actual certification, please click here.
More from Ken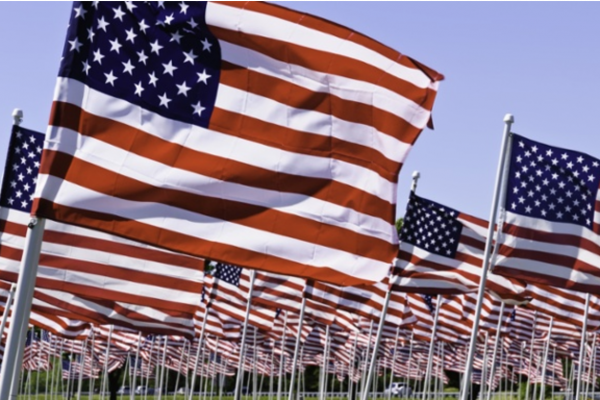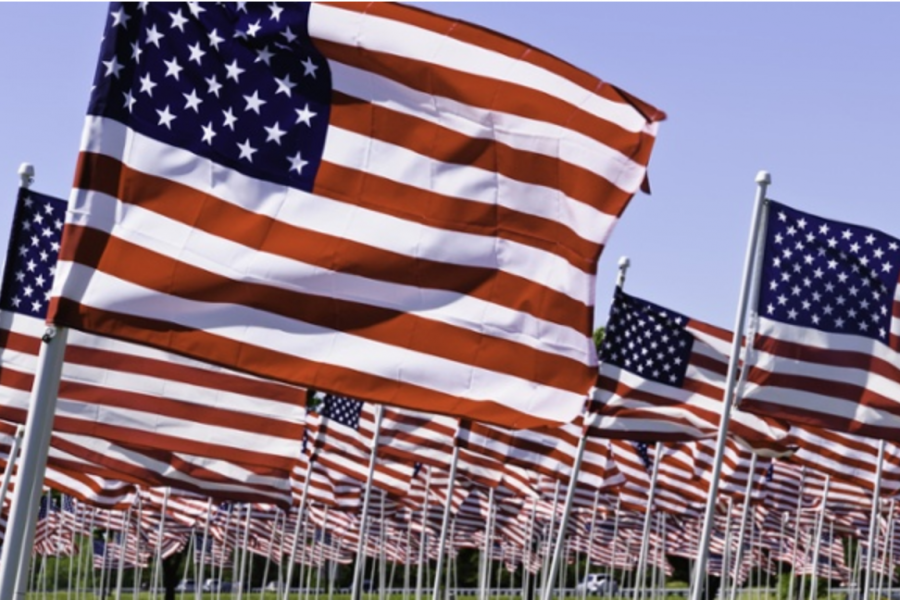 Jason Aymerich, Guest Blogger The situation with the COVID-19 pandemic has continued to evolve over the past couple of weeks. As you may be aware, the Governor of New York State has issued an executive order to close 100%…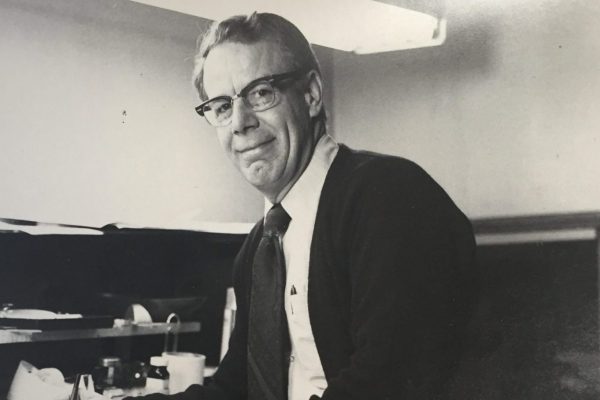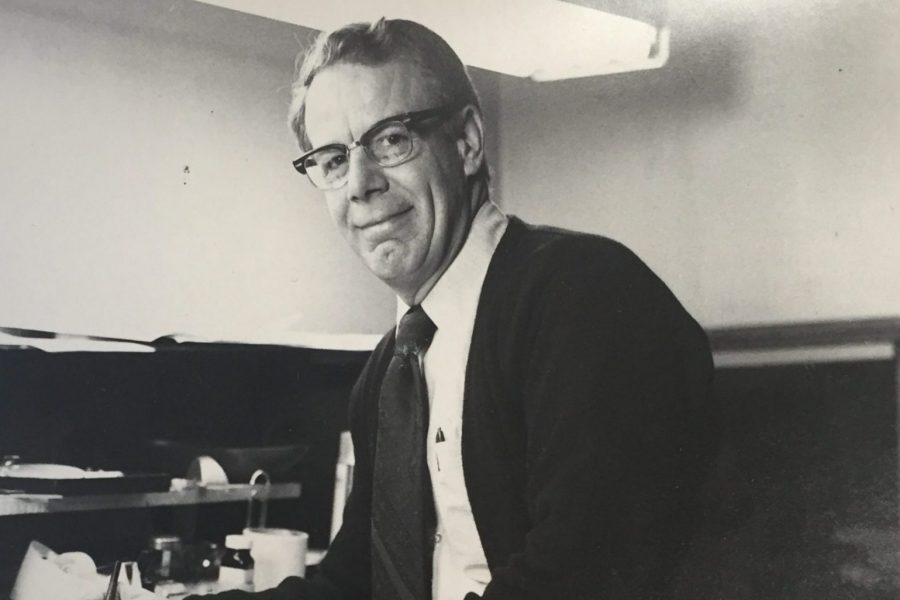 Teagan White, guest blogger.  2020 marks the sixtieth year of innovative design and manufacturing for JN White®. Founded in 1960, what was known then as J.N. White Designs began in a spare bedroom of my father's childhood home. James Neel ("J.N."),…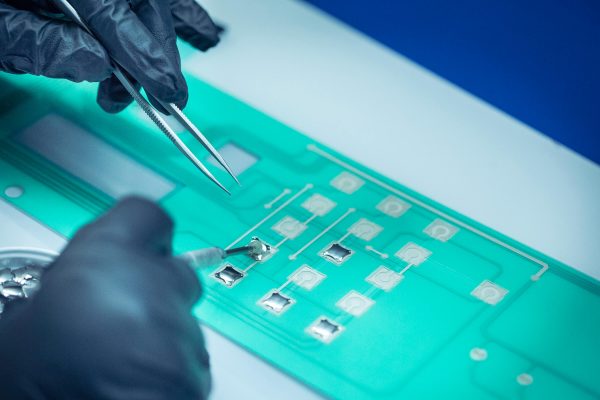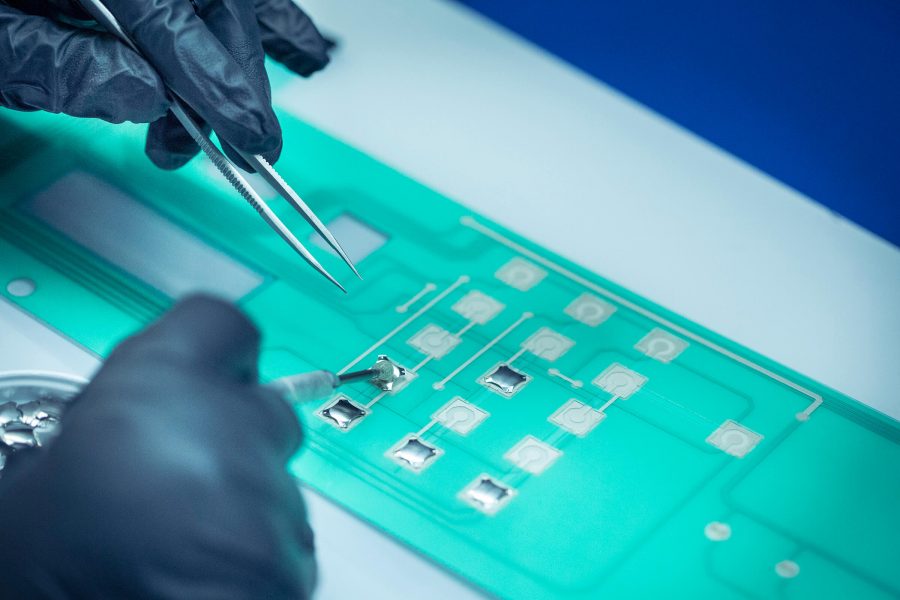 JN White® has been named a finalist for the 2019 GRQC Performance Excellence Award in the area of Operations Excellence. The Greater Rochester Quality Council (GRQC) hosts the awards. The GRQC has selected 17 finalists in three categories: Operations Excellence,…