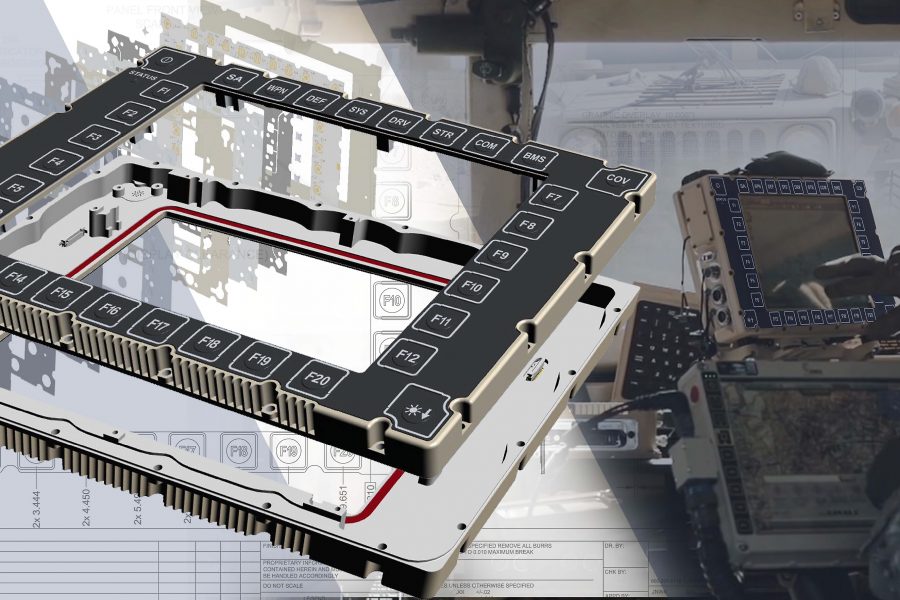 There's one thing that's a constant in this industry, and that's that it is always changing.
It used to be that our customers and their engineers came to us with a design, and we built it. Simple as that. But that is no longer the case. Many companies have been reducing their design engineering staff. Others don't want to apply their resources to components (like a membrane switch), instead choosing to focus their energies on how these components are integrated together into the final product.
Because of this, it is becoming more critical that supply chain partners like us have these engineering resources in house and on staff. There are several advantages to this kind of organization.
First of all, it allows us to be true experts in our products, and our customers can leverage that expertise without having to try to develop it on their own. By pulling in specialized resources, they can keep an eye on the bigger picture while driving better performance from each component and sub-system. Meanwhile, we can continue to explore and develop a deeper understanding of substrates, adhesives, graphics, circuitry, and all of the other elements of a membrane switch design.
Now, coordinating different engineering teams isn't always easy. To ensure a smooth outcome, we work through multiple steps during the design process, exploring opportunities and confirming design choices along the way. This typically proceeds in three stages:
Design & Engineering Process
Initial Drawings
First, we look at the top layer. This is where we bring in our graphic design capabilities, as well as our expertise in different materials and finishing options. Based on our customer's functional and branding objectives, we'll prepare initial drawings and concepts. From here, a preferred direction will be chosen, and we'll start formalizing the design.
2D Mechanical Design
This is the step where we create the actual design files. Since we manufacture in 2D, these engineering drawings give us everything we need to build the product. Design choices, materials, and mechanical details are all finalized during this stage, and all elements are ready to be approved.
Full 3D Modeling
This is a special step we've introduced in the last few years. We create a full 3D model of the designed product. This allows our customers to see the membrane switch from all angels and review exactly how it is going to integrate with their product. It is Quality Assurance to the nth degree, and we think this will continue to be the trend.
As you can guess, having us do all this work saves the customer a lot of hassle and a lot of money. And depending on how we construct the quotation, they can have as much control as they would like. We often build in an NRE charge, so when the work is completed they will own the design and the design documents. It is really an efficient arrangement.
Another important factor in working with a supplier with an in-house design and engineering team is that we have the ability to invest in our customers. Depending on the project, I'll often allocate a good chunk of design hours up front, working with our customers to determine project feasibility, both in terms of functionality and in terms of costs. This leads to better results, and better relationships.
Ken Boss is the Vice President of Sales & Marketing at JN White®, a leading ISO 9001:2015 and ITAR certified manufacturer. He is an expert in the design and production of graphic overlays, membrane switches, user interfaces, control panels and custom labels. To see additional insights from Ken, please visit www.jnwhiteusa.com/blog.
More from Ken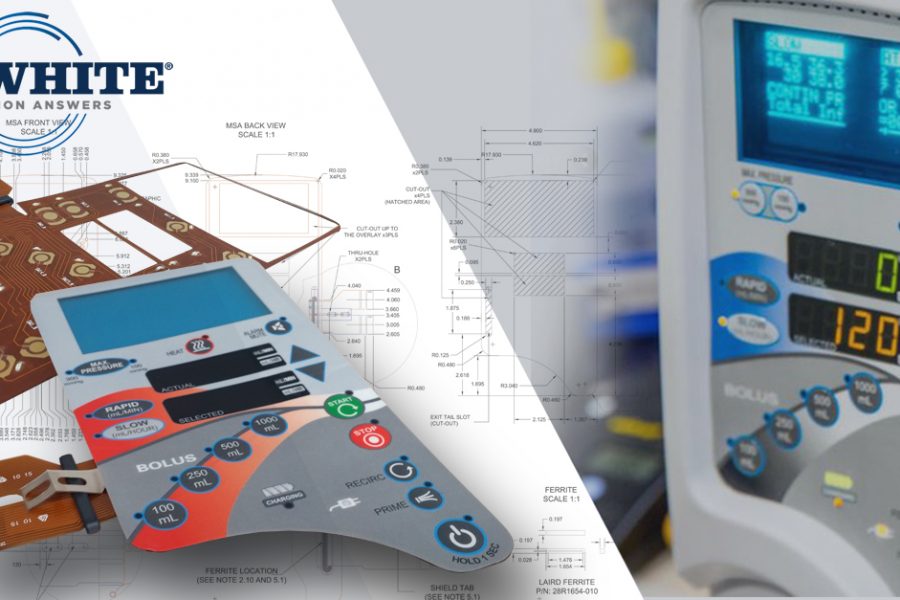 Developing a product from scratch can be incredibly difficult work. Organizations hoping to bring new ideas to life must be prepared to make painstaking decisions throughout the ideation and production processes. Product design is often one of the most challenging…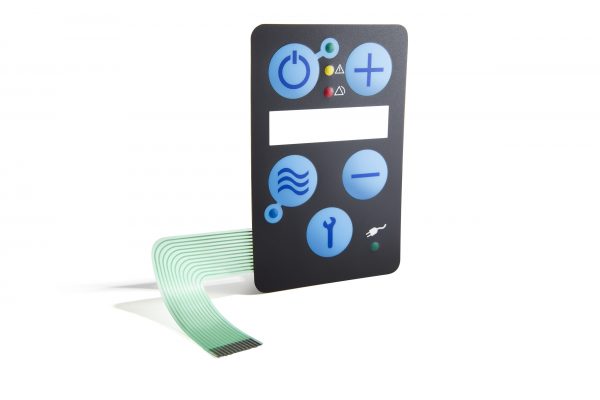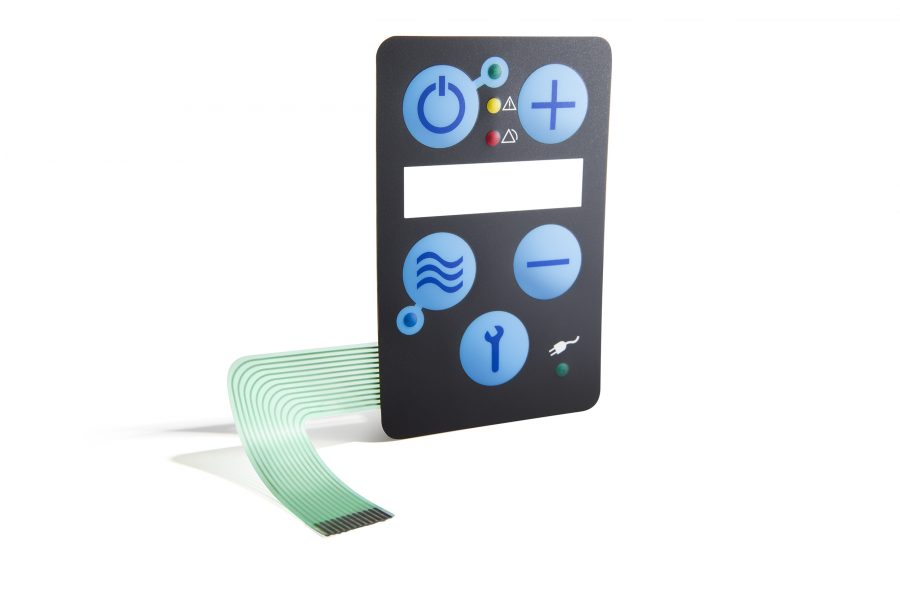 Bringing a new product to market doesn't happen overnight. Refinements made throughout the design and manufacturing processes — from the conceptual sketch to a fully-assembled item ready to be delivered to customers — help ensure that a product is fully-functional and…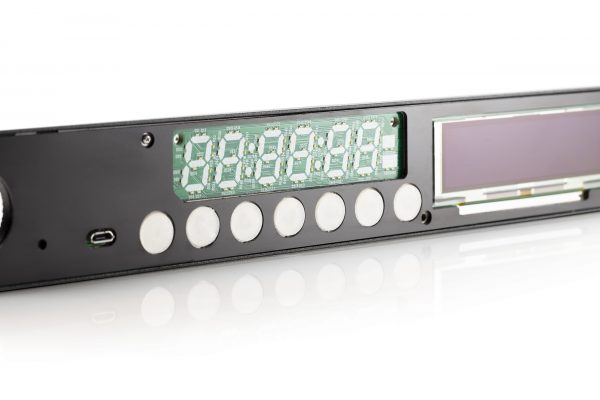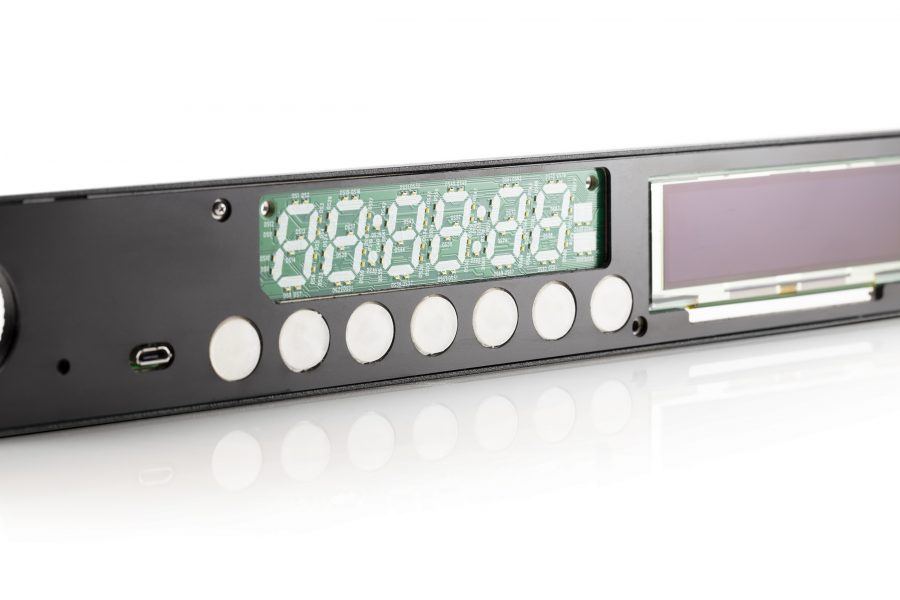 One of the most important aspects of product design is developing the user interface, which ultimately determines how users interact with your product. It's a critically important design consideration that ensures users are able to understand and execute a device's…