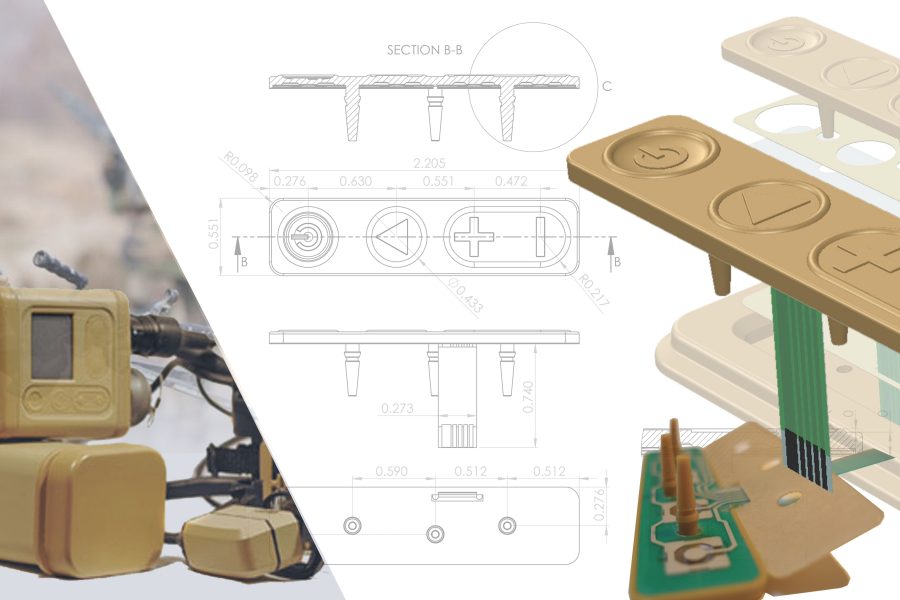 One of the interesting things about our industry is that we manufacture in 2D, but our assemblies get built and installed in 3D. That's why 3D modeling software has become such an important part of our membrane switch business, and I suspect it will become the standard for the industry going forward.
There are several significant advantages membrane switch manufacturers can bring to the table when they incorporate advanced 3D modeling tools into the design process.
First of all, it offers quality assurance to the nth degree. As engineers are developing products, they can truly see how the membrane switch is going to fit into the overall design. They can test and refine the feasibility of different components and tolerances before the product ever gets built. Then, by manufacturing based on that 3D design, they can help assure they will get quality results when it comes time to enter full production. This can be especially advantageous when you are trying to bring net-new products to market and need to prove out a variety of different elements.
Secondly, advanced 3D tools can dramatically reduce development time. Traditionally, you would work from drawings to create physical prototypes that OEMs would then need to test and refine. These prototypes were often dummy models versus true working assemblies, so engineers didn't find out how well the switch would integrate with their product until they were far into the manufacturing cycle. Now, with 3D models, engineers can finalize their designs virtually and drive most of those steps out of that process. It really speeds things up.
Finally, we can use 3D models to give customers a significant leg up at the start of their design process. By creating live working models of several baseline switch types, we can provide engineers with a head start when it comes to this critical component. This becomes especially important as OEM engineering staffs start to focus more on overall product functionality and not so much on specific components. We'll continue to build out this library, since there are a huge variety of sizes and functions that can be accommodated.
3D Models may also provide a way for incoming qualification and inspection in the future. I envision an electronic model being loaded into a video inspection system allowing actual part to file comparisons. This will enable a full assessment of "fit and form" without the need for hundreds (sometimes thousands) of dimensional verifications.
When it comes to feasibility and functionality, virtual prototyping with advanced 3D tools brings many advantages to the table – better quality, lower costs, less time, and so on. It's possible, that in the not so distant future, dimensional blueprints will be completely replaced by 3D models.
Ken Boss is the Vice President of Sales & Marketing at JN White®, a leading ISO 9001:2015 and ITAR certified manufacturer.  He is an expert in the design and production of graphic overlays, membrane switches, user interfaces, control panels and custom labels. To see additional insights from Ken, please visit www.jnwhiteusa.com/blog.
More from Ken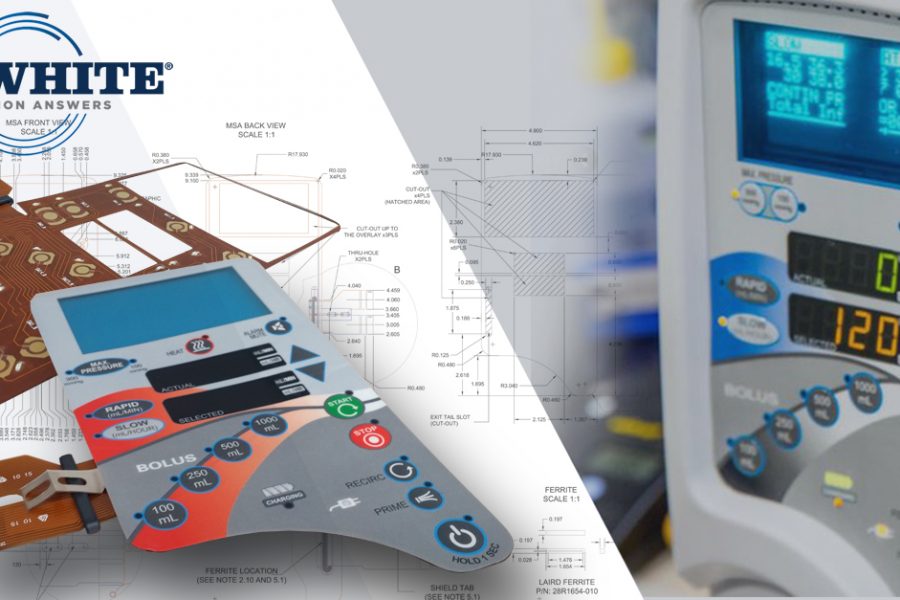 Developing a product from scratch can be incredibly difficult work. Organizations hoping to bring new ideas to life must be prepared to make painstaking decisions throughout the ideation and production processes. Product design is often one of the most challenging…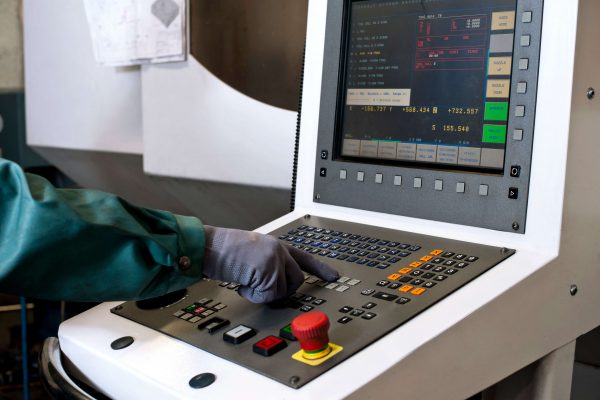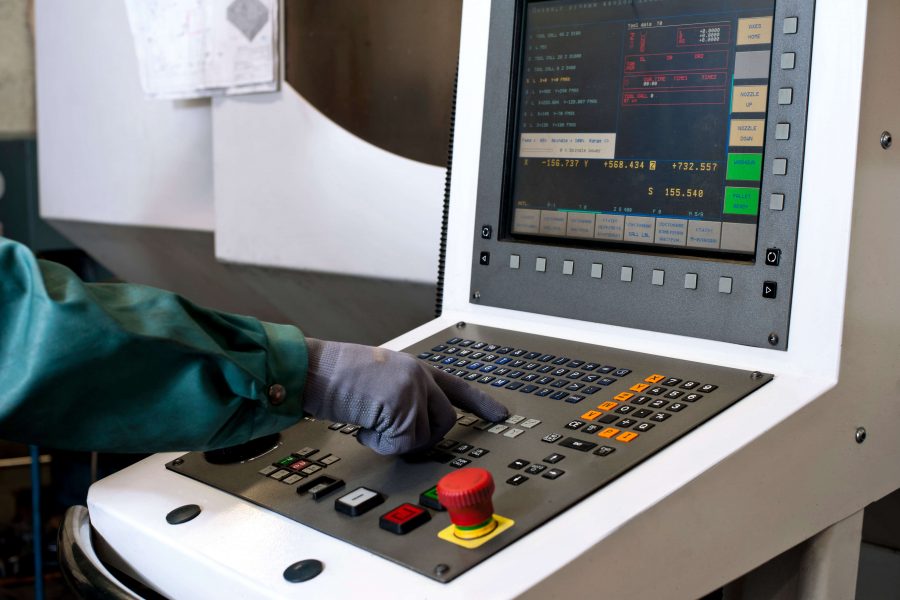 Membrane switches are affordable, customizable, and highly functional user interface components. Custom built for a wide array of products throughout the consumer electronics, medical, and industrial markets, membrane switches are durable and reliable tools that allow users to easily…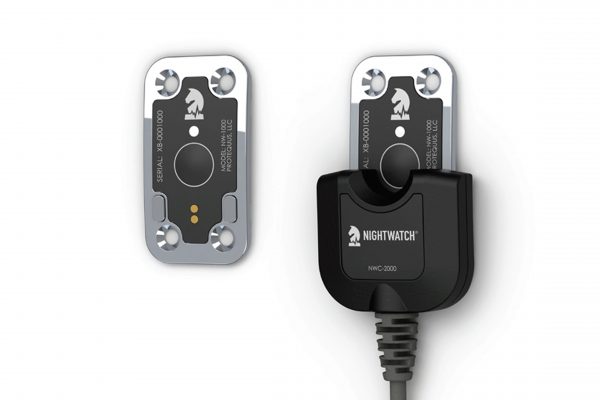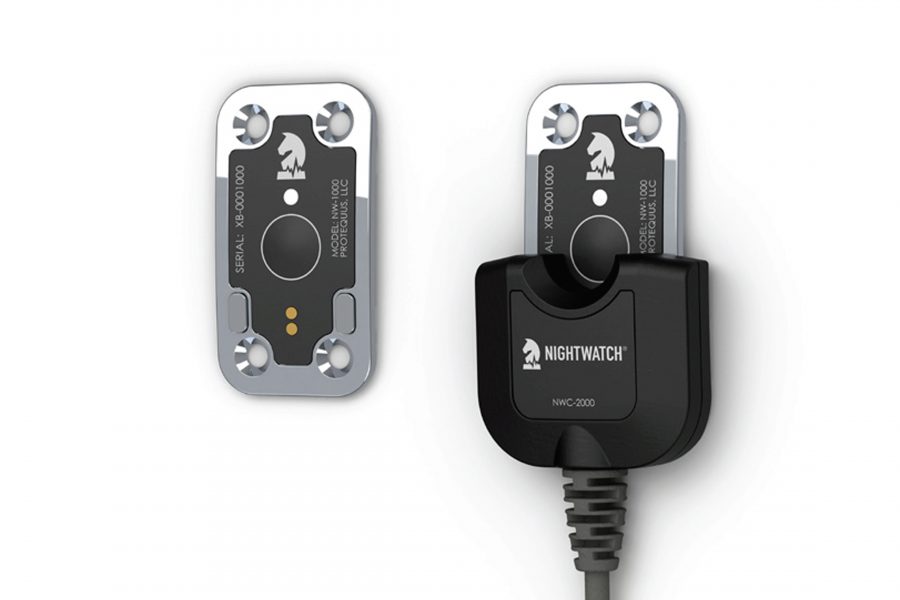 Wearable technology devices have become an integrated part of everyday life. From smart watches to health monitors, devices worn on the body can gather important biometric data for further use and analysis. The FDA has approved a wide variety of devices…