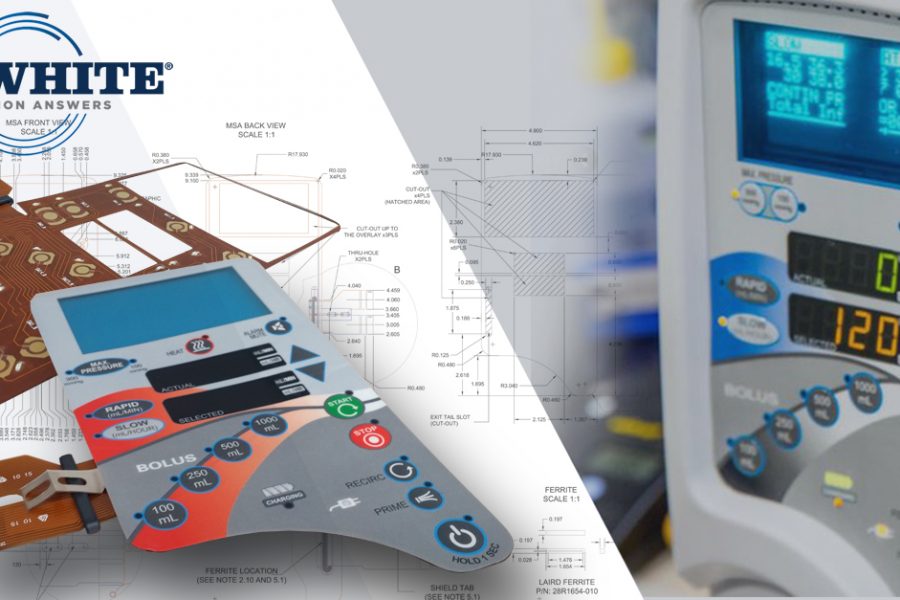 Developing a product from scratch can be incredibly difficult work. Organizations hoping to bring new ideas to life must be prepared to make painstaking decisions throughout the ideation and production processes.
Product design is often one of the most challenging dilemmas to solve when creating something new. Between the physical materials of a device and potential methods of user interaction, careful consideration has to be paid to each aspect of the design in order to deliver complete functionality, streamline costs, and function properly for the user.
This is especially true when it comes to membrane switches, graphic overlays, and user interface projects. Because each of these components can be produced using a wide variety of different materials that offer vastly different functionality, properly approaching the product design is essential to creating a fully realized product.
What does a design dilemma look like?
Design dilemmas occur when an important decision needs to be made regarding the functionality or performance of a device. This can occur at the very beginning of the design phase, beginning with an idea or a rough sketch that still needs to be fully realized.
Depending on the type of equipment being produced, organizations must account for several different design considerations, including:
Membrane switches – Design dilemmas for membrane switches  may include questions regarding the user interface and the device's intended environment. Because switches can be designed as tactile or non-tactile, incorporate embossing, or feature LED backlighting, it's important to properly consider the manner in which the equipment is intended to be used. Likewise, depending on the setting in which the device will be used, proper materials and adhesives must be considered in order to withstand extreme temperatures, chemicals, or other environmental conditions.
Graphic overlays – As a component of a membrane switch, many of the same design dilemmas can apply when designing a graphic overlay. In addition to accounting for the incorporation of brand elements, proper coloring, and environmental factors, graphic overlay designs must also properly consider the right composition for integrated display windows. A dead front panel, which can hide a particular user interface element when it's not backlit, must also be properly designed in order to provide a high-quality user experience.
Complex user interfaces – For products that require more than a membrane switch or graphical overlay, complex user interfaces may have additional considerations that create difficult design dilemmas. Depending on the electrical components involved, a complex user interface design may require electrostatic shielding in order to protect the device. Backlighting solutions, including types of LED lighting, fiber optics, or lite guide films, also offer different methods of illuminating user interface elements.
How to solve a design dilemma
Whether a product design is fully realized or it's living a sketch on a piece of paper, our design and development team can help bring any idea to fruition. From reverse engineering parts to designing and manufacturing shipping materials, JN White® has the expertise to solve any design dilemma with speed and efficiency.
Drawing on years of manufacturing experience, our high-quality design process incorporates 3D modeling and manipulation in order to translate specific design needs into desired outcomes. Paired with industry-leading inspection and quality standards, our team's focus and expertise can help turn any specific need into an actionable design.
Using a four-step rapid prototyping process, JN White® can help construct fully functional products using original parts and components. Delivered in a week or less, the rapid prototyping process can help turn around product designs as quickly as possible, making it easy to conduct product testing or make adjustments without wasting time.
Since 1960, JN White® has provided full-service industrial design solutions to brands throughout the world.  Whether it's a custom membrane switch, graphic overlay, or complex user interface, the experts at JN White® are ready to solve design dilemmas of any size. For a free design and development consultation, contact us today!
More from Ken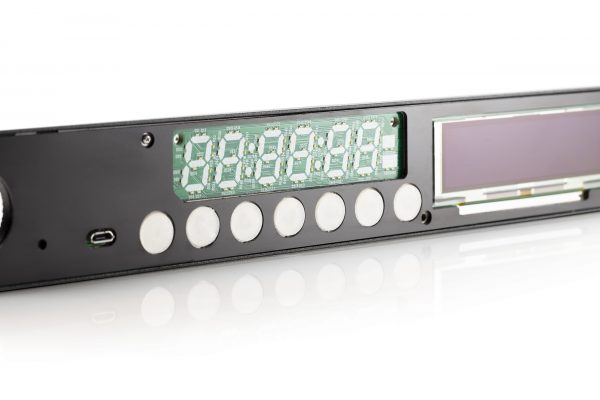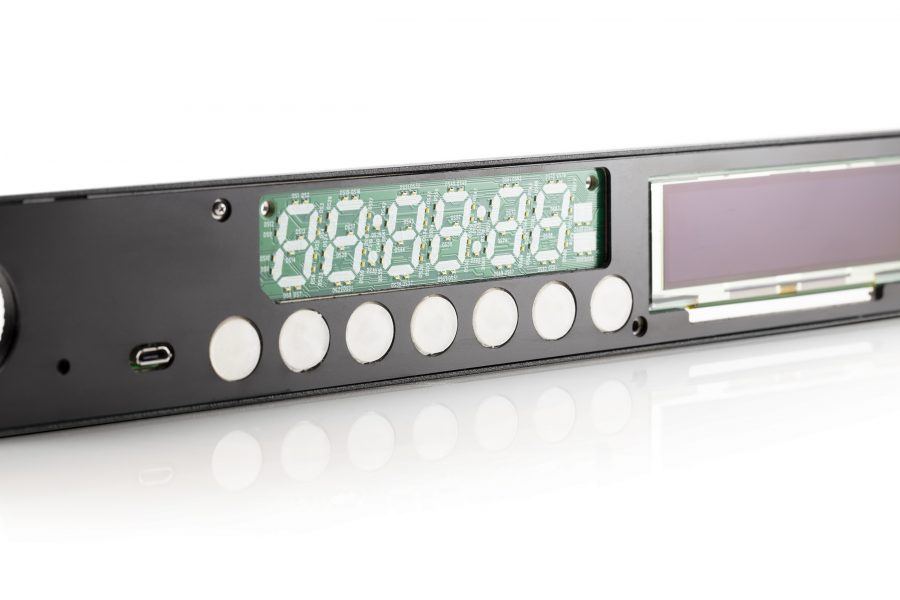 One of the most important aspects of product design is developing the user interface, which ultimately determines how users interact with your product. It's a critically important design consideration that ensures users are able to understand and execute a device's…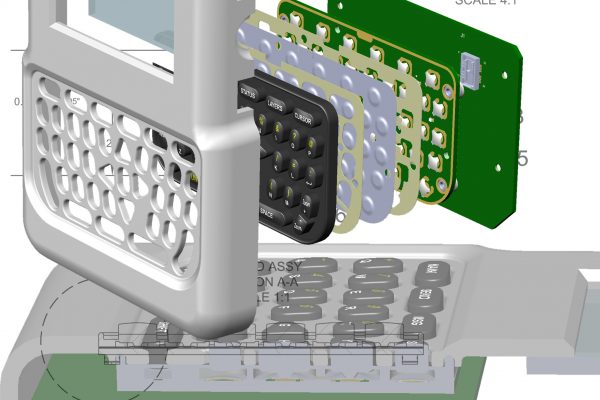 Design is sometimes mistaken as a discipline of aesthetics. A beautiful piece of architecture, a sleek new car, or even an attractive pair of jeans are all products you could consider well-designed. But design is also a discipline of function,…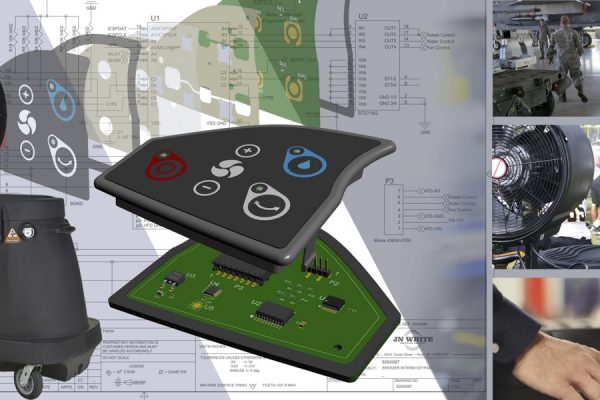 Now that we've entered the age of touch screens, artificial intelligence, and natural language processing (NLP), you may think that almost any design partner would be capable of developing a suitable membrane switch design for a specific need. Membrane switch…