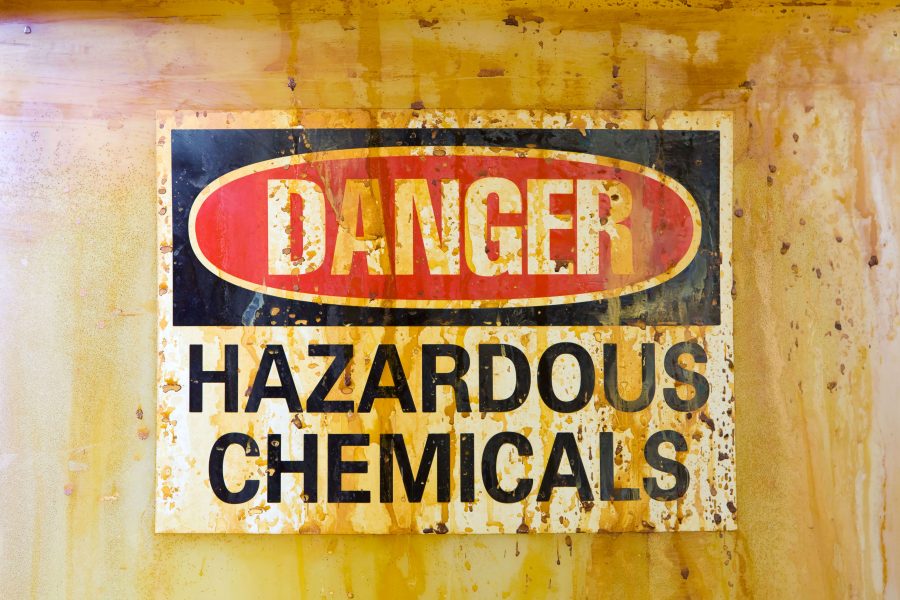 It's easy to take safety labels for granted. We see them everywhere. However, it's important to remember that each label serves a necessary, important function and purpose by conveying critical information such as electrical rating, warning or cautionary statements, and sometimes critical installation instructions.
Given the nature of the information they provide, it's imperative that safety labels stay in place once they're applied. Proper adhesive use in the labeling process is key. While the broad range of adhesive varieties  includes epoxy, urethane, and cyanoacrylate, acrylic adhesives are used in 99% of applications, as they perform best in a wide variety of conditions.
Substrate Characteristics Affecting Label Adhesion
Surface Energy
All surfaces give off energy. The amount of surface energy the substrate has is the first and most important consideration when evaluating adhesive options.
The best way to illustrate surface energy is to use the example of the waxed vs. unwaxed car.  
A waxed car has a very smooth surface, allowing water to easily bead up and roll off—thus resulting in a low surface energy. An unwaxed car has a rough texture by comparison, therefore producing a higher surface energy.
While there are specially formulated adhesives designed for low surface energy substrates, high surface energy substrates are ideal for standard adhesives and provide a greater strength of adhesion.
Texture
Smooth surfaces tend to respond best to adhesives, while textured surfaces are much more challenging. Although the same acrylic adhesive may be used on a smooth surface, a thicker application is recommended on textured surfaces. The thickness allows the adhesive to flow into the "valleys" and provide optimal adhesion.
Temperature, Chemical and UV Exposure
Acrylic adhesives perform best in temperatures < 400 degrees Fahrenheit. Although chemical and UV exposure can affect label adhesion, the selection of label stock is the more pressing concern when applied with a standard acrylic adhesive.
Additional Considerations
After evaluating the surface tension, texture, and environmental influences, regulatory compliance must also be considered.
Evaluation of adhesion for the surface and label stock must comply with the ATSM Standard, and the UL 969 Labels and Markings standard must be consulted before the supplier's approval can be given.
JN White® is a certified  3M™ Converter with the knowledge and experience to guide you through all steps of the labeling process. For additional details on our labeling capabilities, please visit our Custom Labels resource page.
More from Ken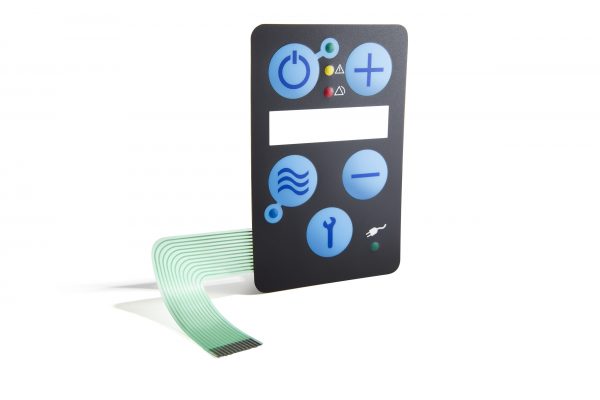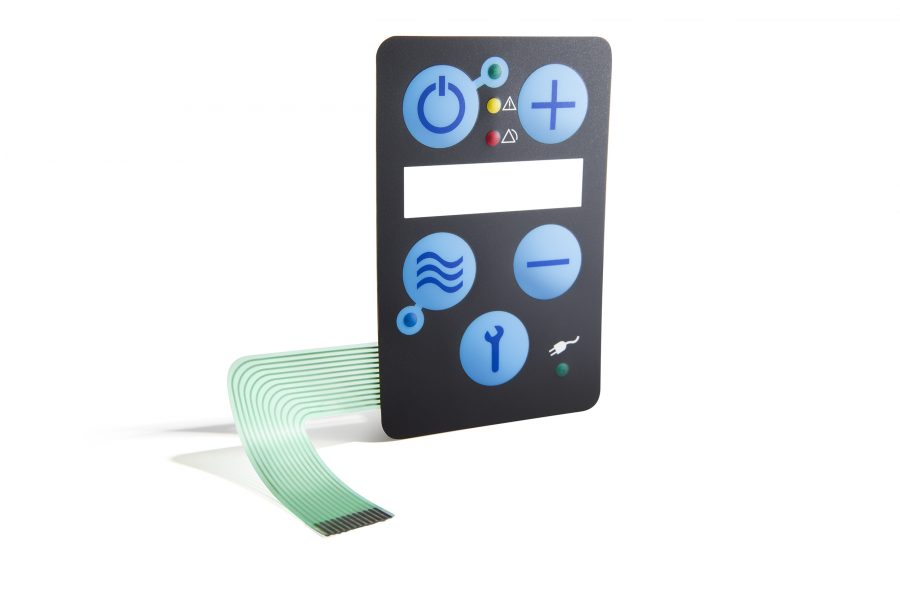 Bringing a new product to market doesn't happen overnight. Refinements made throughout the design and manufacturing processes — from the conceptual sketch to a fully-assembled item ready to be delivered to customers — help ensure that a product is fully-functional and…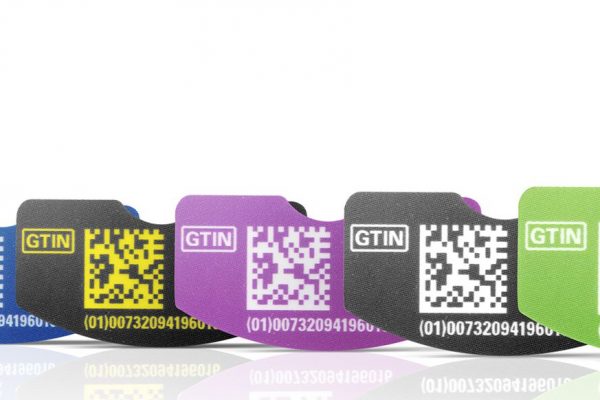 Starting in 2013, the US Food & Drug Administration (FDA), the European Commission (CE), and other regulating bodies established new labeling requirements for medical devices. The goals were to increase patient safety, increase supply chain efficiencies, and improve the traceability…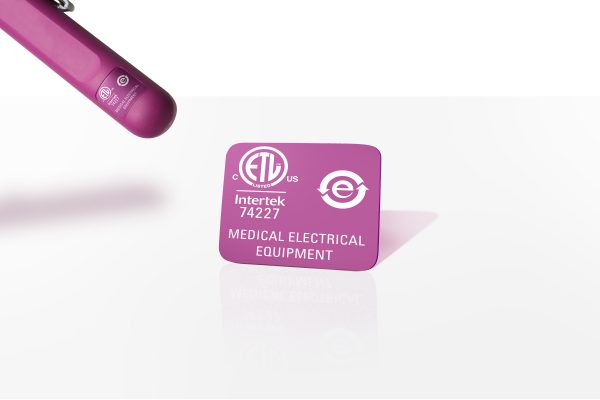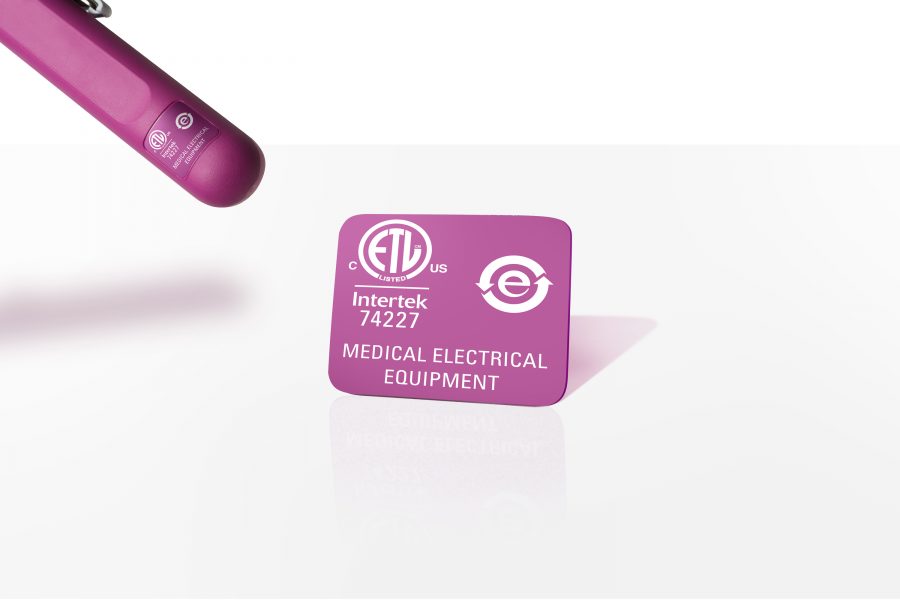 By Ken Boss At JN White®, we've spent years working with all kinds of labeling challenges and applications. And while every project is different, we have found that there is a consistent up-front process everyone should follow to help ensure…