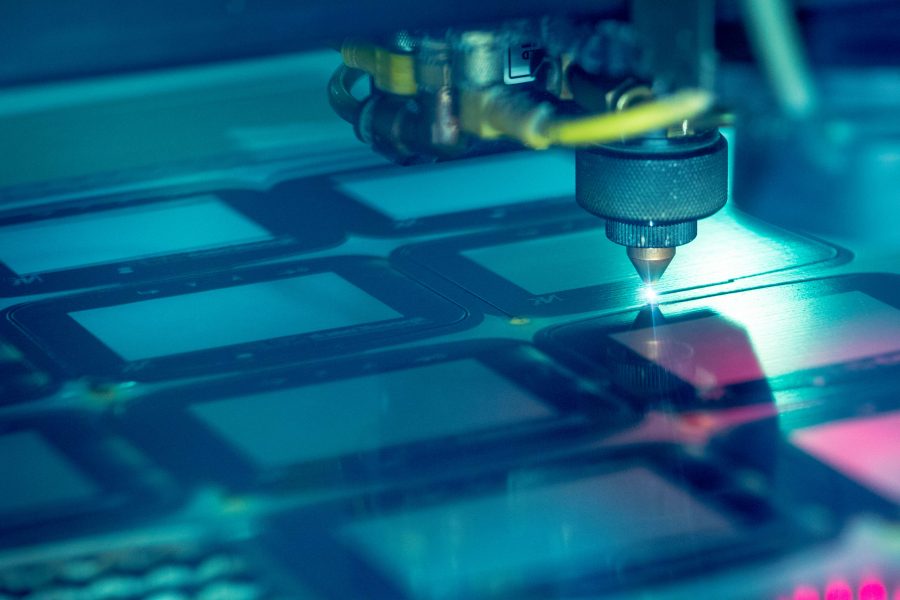 By Ken Boss
Smart OEM's leverage their supply chain to drive cost reductions and process efficiencies. The smarter OEM's make the most of these partnerships to fuel real innovation.
At JN White®, we are constantly looking for opportunities to bring our expertise to bear on our customers' challenges. In the world of lenses and gaskets, that expertise can range from sourcing unique materials, to applying adhesives, and to creating sophisticated graphics.
One example I remember fondly was a project with Honeywell.
Their engineers were looking for ways to improve the performance of their hand-held barcode scanners.
For many years, the exit windows for the lasers on these devices were made from polycarbonate. It was a smart choice. It's economical and it has the impact resistance to withstand a 6' drop test. However, the issue with polycarbonate is poor transmission, which really hampers the accuracy of the lasers and the speed of scanning. To address this, anti-reflective (AR) coatings can be applied after the part is constructed. This gets transmission up to 99% – a good number – but it is a very expensive, after-market process.
Our engineering counterparts at Honeywell knew there had to be a better way. Together, we scoured the globe for a new approach. Eventually, we found a product we could import from Japan. The AR was built right into the manufacturing process. So now we've been able to totally change the cost structure of these products, saving them a tremendous amount of time plus giving them more control. It's been a real game changer for Honeywell, and for the overall industry.
Driving that kind of value is really important to us here at JN White®.
We've implemented a lot of new capabilities to help streamline these kinds of processes. For instance, most companies who buy lenses have a lens manufacturing vendor. Once they get the lenses, they need a manufacturer for the gasket and, ultimately, have two distinct part numbers that need to be assembled. It's a tedious approach, to say the very least.
So we came up with a way to integrate VHB tape right into our manufacturing process of the lens. Now the gasket is already integrated into the lens. Our customers deal with one part, one assembly, perfectly aligned and ready to be installed. That's one of many ways we've incorporated our adhesive expertise and converting technology to help everything run more smoothly.
But of course our real forte is our ability to create aesthetically appealing products – products that meet very demanding promotional and decorative needs. We really are very good at pulling together just the right mix substrates, films, colors, and graphics to address very specific customer objectives.
One customer is a global leader in POS systems for restaurants and grocery chains.
In fact, they do the majority of the POS retail for McDonald's. A real feather in the cap for them. Also, a very challenging partner when it comes to displaying and promoting your own brand. They needed something sophisticated and subtle.
We worked with them to select a beautiful gray-tone material, and then we printed inks on the backside of the piece to create a subtle picture-frame effect. Within that frame is their logo – very subtle but positive and aesthetically pleasing. The overall effect is a transparent window for the POS functionality, a high-end presentation for their brand, and a restrained execution to meet the demands of their customer, McDonald's. This kind of work is a real specialty of ours, and our engineers and designers enjoy working on these kinds of projects.
So if you've got challenges, give us a call. We'd love to show you how we can use all that we've learned to help you choose more appropriate lens materials, implement smarter manufacturing processes, and design more effective brand-building graphics!
Ken Boss is the Vice President of Sales & Marketing at JN White®, a leading ISO 9001:2015 and ITAR certified manufacturer. He is an expert in the design and production of graphic overlays, membrane switches, user interfaces, control panels and custom labels. To see additional insights from Ken, please visit www.jnwhiteusa.com/blog.
More from Ken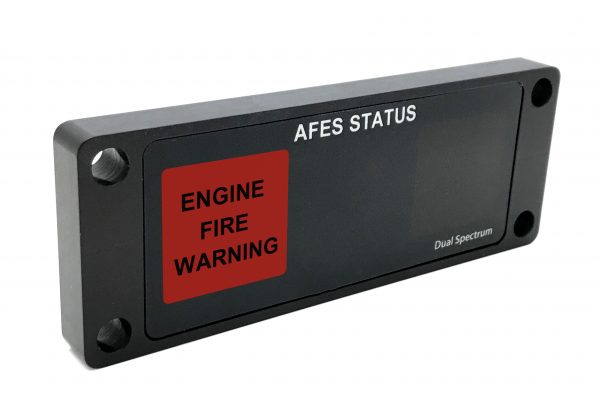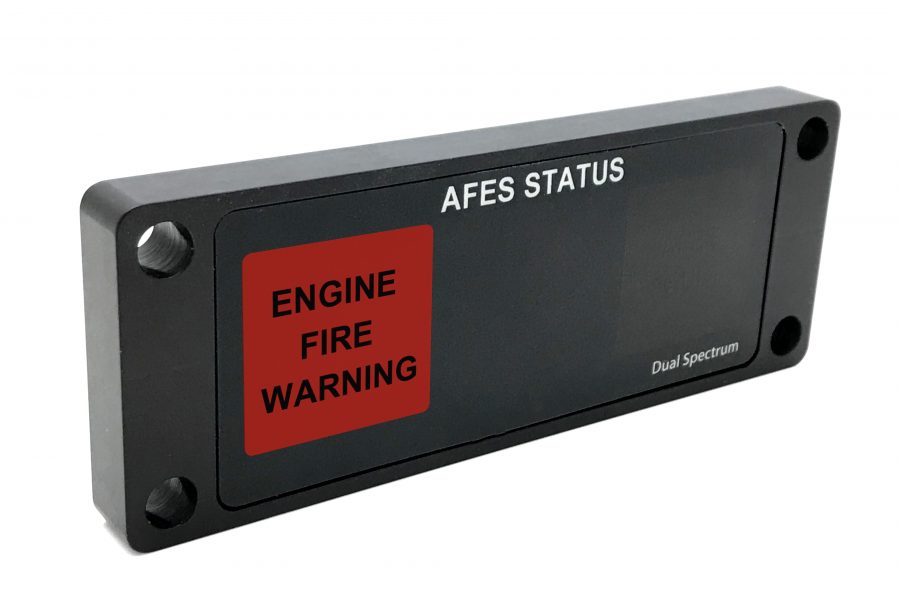 One of the most common and useful graphic overlay components is the dead front panel. A fully customizable and versatile user interface solution, dead front panels can be printed to accommodate virtually any type of design supported by backlighting, embossing,…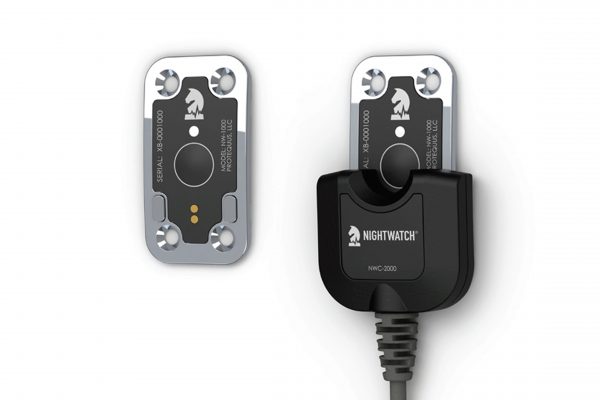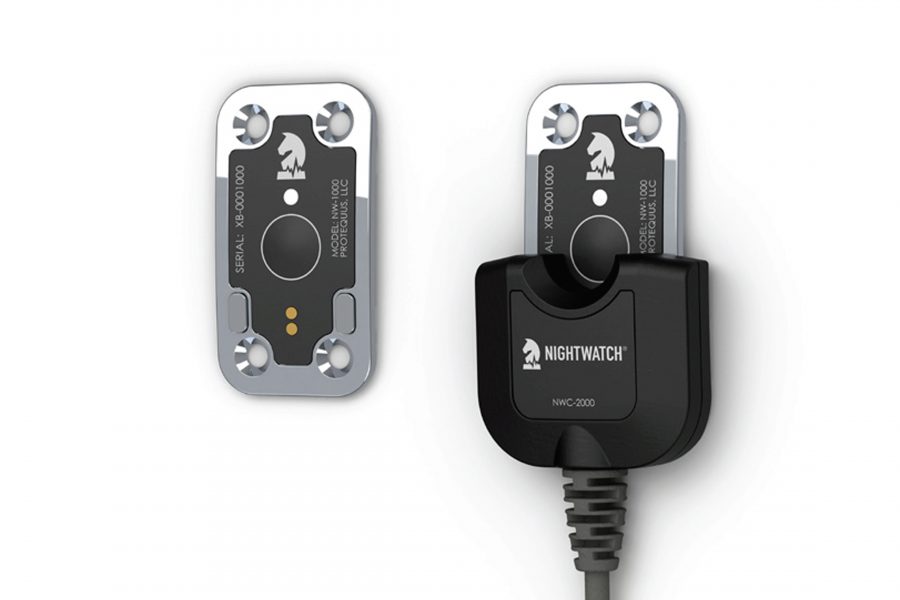 Wearable technology devices have become an integrated part of everyday life. From smart watches to health monitors, devices worn on the body can gather important biometric data for further use and analysis. The FDA has approved a wide variety of devices…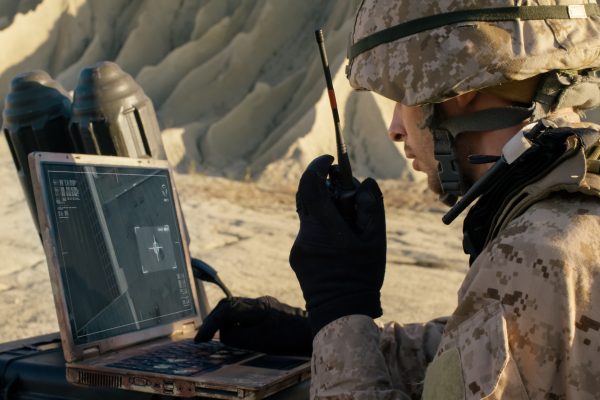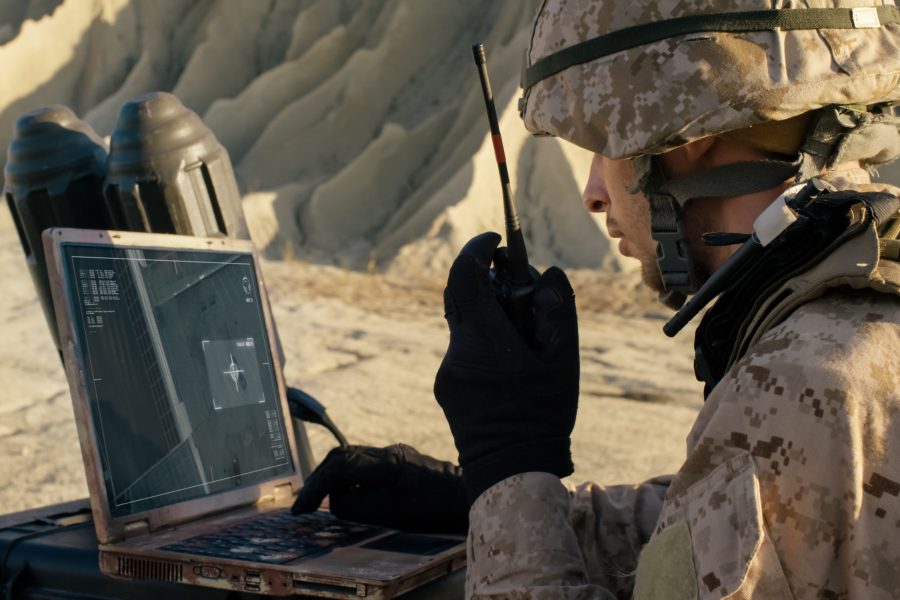 As you may know, products built for the military carry a range of unique and highly demanding design, production, and performance requirements. There is simply no room for error when it comes to these applications. That's why the membrane switches…