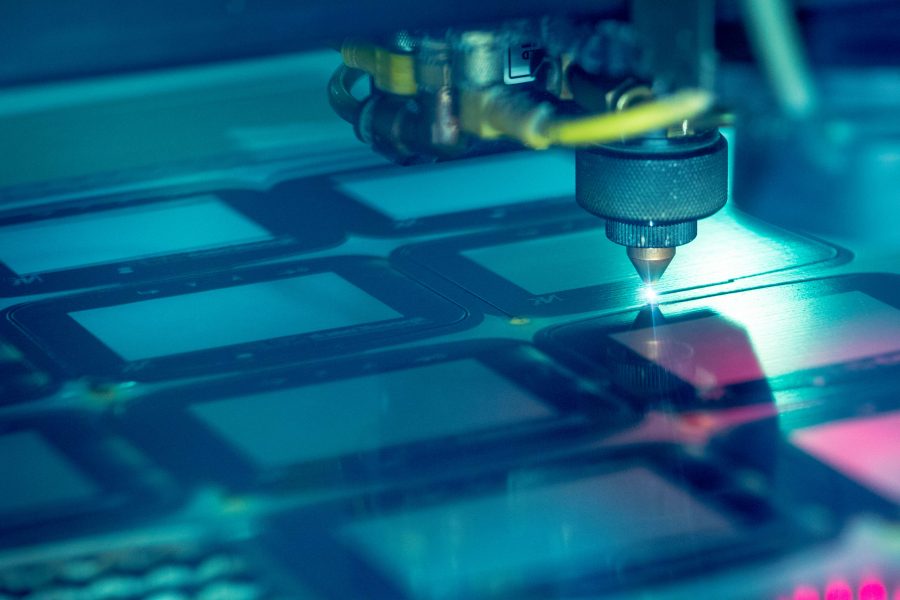 It seems every industry is becoming more and more digital, and ours is no different. We've been printing digitally for more than 15 years now, and the advantages of speed, cost, and flexibility have been significant. Like many other printers, we've also seen digital impact prepress and color management operations – everything is becoming more streamlined and more tightly integrated between us and our customers.
Where I see digital making more of an impact going forward is in the area of digital cutting.
Fully Custom Precision Label Cutting
As a finishing solution, digital label cutting is an ideal place to introduce more efficiencies, more automation, and more customization. A big driver of this trend is the need for brand owners to stand out, and one of the ways they are doing this is by creating evermore unique and distinct labeling solutions. With custom-cut label shapes, they can accommodate unique form factors, improve usability, and add a level of "premiumness" to their products.
Before digital, these specially cut shapes required unique dies and set-ups, which can add significant time and expense to the production cycle. For most brand owners, these factors removed this option from the table, especially in short-run situations.
Instead of die cutting, one method of digital cutting vaporizes material with a high-powered solid state or CO2 laser. A second method of digital cutting uses a precision diamond steel blade to cut the substrate to exact specifications. With either process, adjustments can be made to fully cut, kiss-cut, or score the label substrate. In addition, lasers offer capabilities that are impossible with a fixed die, including personalized shape and perforation effects. Now, manufacturers can program most any shape one can imagine and then digitally laser cut the label to those exact specifications. It's a great embellishment technique that allows label suppliers to add value without a great deal of cost.
The next logical step with this trend is to integrate these laser units in-line with the printing process, rather than maintaining them as an off-line finishing function.
Improved Membrane Switch & Graphic Overlay Production
Another area where digital cutting is making an impact is in product development and short-run part production, especially with membrane switches and graphic overlays.
In this arena, digital cutting allows manufacturers to prove out the form, fit, and function of a complicated part before they tool it. For instance, with a graphic overlay, we often digital cut to make sure it fits a before we actually purchase the tool. This is a great advantage for design engineers, especially in the prototyping stage, as they can test real, truly functional parts before moving to a full production run.
Related to this is short-run production situations. Now manufacturers can digitally cut, or they call it soft tool, prototype runs or very short production runs to save the cost of tooling for customers. This opens up a world of possibilities for OEMs, allowing them to run market tests and pilot programs with real products, as well as delivering highly custom, truly premium "limited edition" offerings.
As always, the key for brand owners and OEMs is to find a partner who is willing to invest and become experts with these new trends, so they can focus on the things that matter most to them.
Ken Boss is the Vice President of Sales & Marketing at JN White®, a leading ISO 9001:2015 and ITAR certified manufacturer.  He is an expert in the design and production of graphic overlays, membrane switches, user interfaces, control panels and custom labels. To see additional insights from Ken, please visit www.jnwhiteusa.com/blog.
More from Ken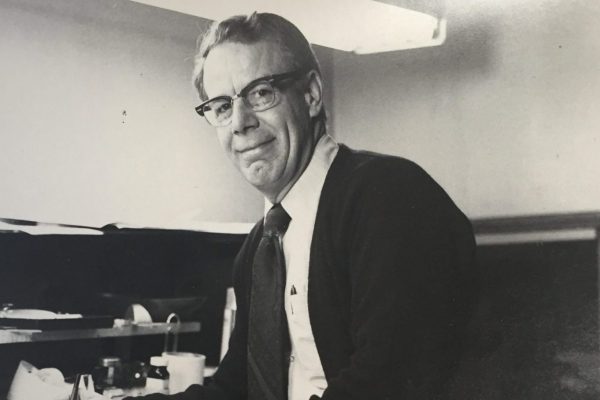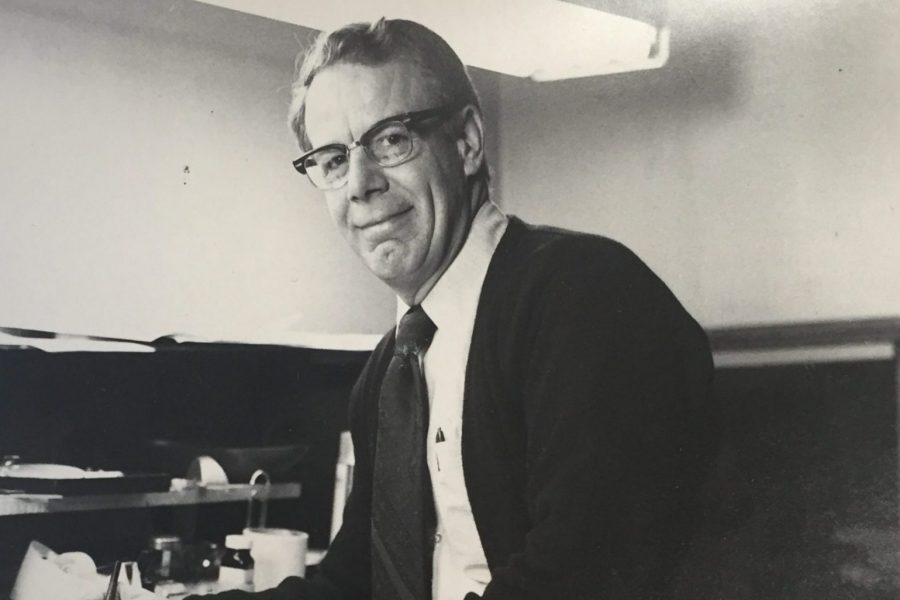 Teagan White, guest blogger.  2020 marks the sixtieth year of innovative design and manufacturing for JN White®. Founded in 1960, what was known then as J.N. White Designs began in a spare bedroom of my father's childhood home. James Neel ("J.N."),…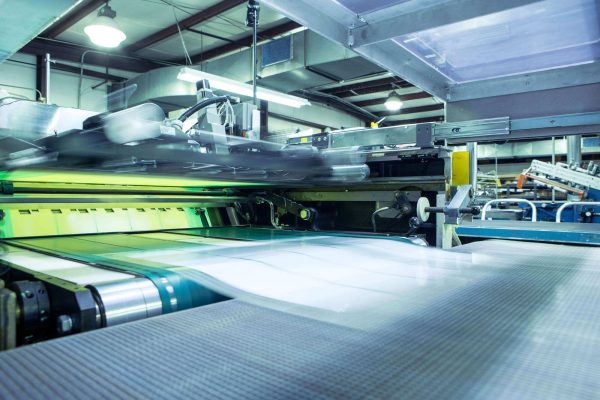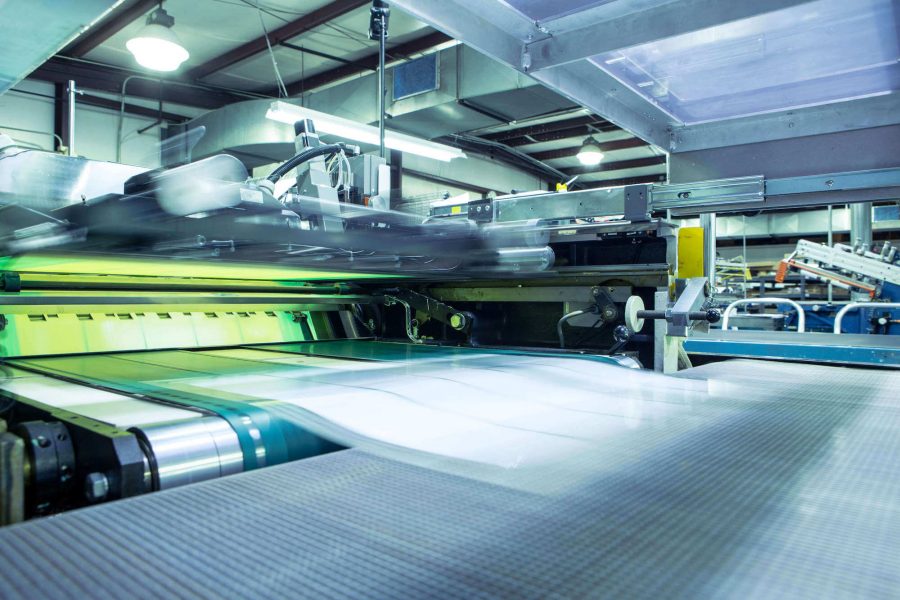 Rapid prototyping improves the manufacturing process, allowing for better iteration and testing during the early stages of product development. At JN White®, we've used 3D modeling to revolutionize the rapid prototyping of complex user interfaces, membrane switches, graphic overlays, and labels. This is…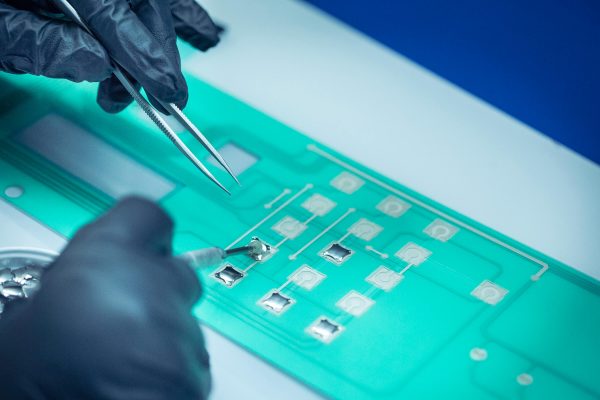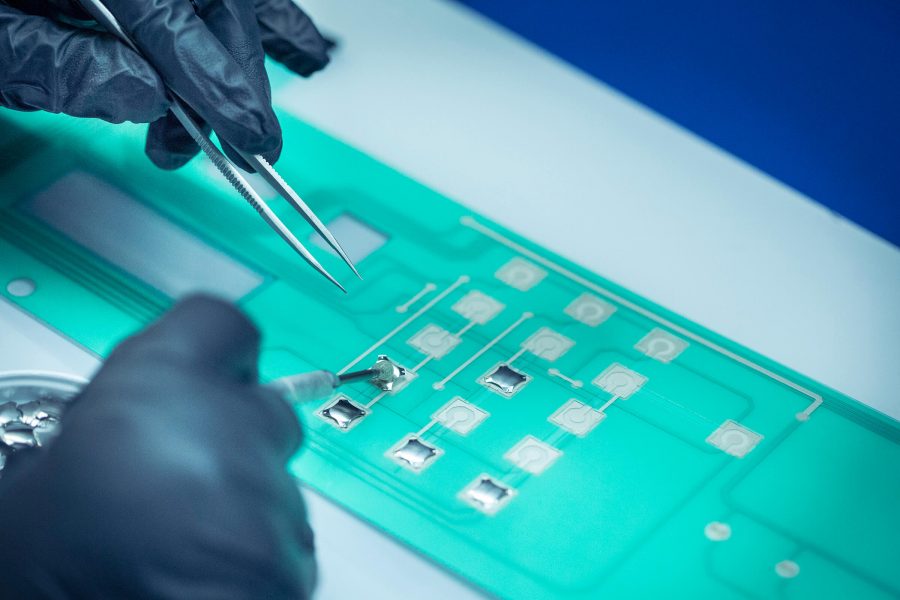 JN White® has been named a finalist for the 2019 GRQC Performance Excellence Award in the area of Operations Excellence. The Greater Rochester Quality Council (GRQC) hosts the awards. The GRQC has selected 17 finalists in three categories: Operations Excellence,…