Membrane switches offer tremendous flexibility, allowing engineers to design and implement a very precise customer experience that can be refined to fit most any industry. Parameters they can consider include physical design, the graphic overlays, visual and tactile feedback, surface finishes, and application environments.
This freedom is one of the reasons engineers spend so much time thinking about the membrane switch itself, and not necessarily the partner they've chosen to help them develop it. But the choice of membrane switch manufacturer can be the most critical factor in determining the ultimate success of your product.
To help you make the right choice, here are 5 questions you should ask your membrane switch manufacturer:
Question #1. Is Your Membrane Switch Manufacturer Willing to Make a Design Investment?
The answer to this question will first depend on whether the supplier has engineering resources in house and on staff. Many of our customers have dramatically reduced their design engineering staff. Others have chosen to focus their engineering personnel on the final product, leaving component details to their supply chain partners.
This works, because it allows your supplier to apply their deep expertise in the membrane switch arena. But with that expertise comes the onus to help with the design of these components. If you are relying on your suppliers for specific expertise, I would also urge you to find out how much they're willing to invest in these design efforts.
Before a project even starts, you need to determine feasibility:
What are the performance requirements?

The cost constraints?

The implications for manufacturability?

For durability?

For visual appearance?

And what are the different design options for managing the inevitable trade-offs?
If you don't have the time or the expertise on staff to handle this process, you'll need your supplier to fill the gap with a membrane switch consultation. We'll often invest a set number of design hours at the beginning of a project, working with our customers to clarify these issues before we both decide to commit to a more formal arrangement.
Question #2. How Does Your Membrane Switch Manufacturer Handle Prototyping?
As the old saying goes, "the best-laid plans of mice and men oft go astray." That's where rapid prototyping comes into play. It's the single best way we've found to help our customers get to the best result in the most efficient manner.
When talking to your membrane switch supplier, there are two critical factors you want to have addressed – speed and effectiveness. And these should not be mutually exclusive. Rapidly prototyping a component from sub-standard materials that represent a facsimile of the real part will only get you to fit and not to function. And slowly pulling together a robust part that works in application testing will rob you of valuable critical path time.
To determine whether they can manage this rapid prototyping process, you'll want to look at their in-house capabilities. In the membrane switch arena, digital printing, laser cutting, auto die-cutting, custom assembly stations, design expertise, and materials management will all contribute to a better product that's properly engineered for manufacturing and can be produced quickly!
Finally, you'll want some degree of cost control. Many manufacturers work with predictable pricing and standard timing parameters. For instance, our team can deliver up to 20 working switches inside of 10 working days. And these can be handled with reasonable, single-lot charges.
Question #3. What Is Your Membrane Switch Manufacturer Doing to Optimize Efficiencies?
As an OEM, the last thing you want to hear is that you've received a batch of bad components, or that the shipment will be late, or that your supplier is running into operational challenges. To help avoid these unwelcome surprises, you need to look for partners who have embraced a lean manufacturing philosophy.
At its heart, lean manufacturing is about time and motion. Anything your suppliers can do to reduce the time and motion will reduce costs, mistakes, and inefficiencies. Lean manufacturing efforts can encompass everything from capital improvements to the development of personnel, from the refinement of traditional processes to the exploration of new technologies. In short, anything that can help improve how the business runs.
Most importantly, you need to consider how well lean manufacturing has been ingrained into the organization and culture of your membrane switch supplier. Is this a top-down management initiative embraced by all? Is this the flavor of the month? Are they actively participating in lean training and certification processes? Is this a way of life? Do they require it of their own supply chain partners?
If your membrane switch manufacturer can answer those questions, it will go a long way to determining how good a partner they will be in the long run.
Question #4. How Does Your Membrane Switch Manufacturer Manage Color Consistency?
OEM components are made by many suppliers, from all over the world. If they don't match when they're integrated into the single finished product, it results in a bad image for the brand. After all, who's striving to be the brand that has no attention to detail or quality?
To ensure that doesn't happen to you, you need a supplier with a long history when it comes to handling the nuances of color. Someone who works with it every day and who's invested in their color matching people, technologies, and processes. Someone who can ensure consistency with brand standards, as well as manage the run-to-run variations that invariably come into play.
This isn't everyone's specialty. You'll want to see if your manufacturer has either calibrated light booths (which allow them to make accurate visual assessments and inspections) or digital colorimeters (which allow them to achieve precise results by measuring reflected color wavelengths). Preferably, you'll want a supplier who can offer both, so you can optimize the process for your specific application.
You'll also want flexibility when it comes to color specifications. For instance, your supplier should be able to match to a Pantone chip, a color swatch, or even to a bezel or other related component.
Question #5. Can Your Membrane Switch Manufacturer Help You Contain Costs?
As a supply chain partner, one of the critical areas where your membrane switch manufacturer can help contribute to the bottom line is with a vendor-managed inventory (VMI) program. These types of programs help reduce lead times, minimize liabilities, and free up more capacity.
VMI programs are an essential component of a JIT philosophy. At their heart, they seek to shift the costs (and risks) of inventory from the OEM customers' locations to those of the supplier. By tightening the supply chain, you can drive more efficiencies from a traditionally inefficient process.
But make sure you look for more than just VMI language and window dressing. You'll want to make sure your supplier has the digital capabilities that will allow them to eliminate costly set-ups. They should also have a management system that makes their entire live inventory completely transparent. Finally, there should be a scheduling system that ensures they're managing their own inventory in a way that doesn't place you at any risk.
Most importantly, you should seek out partners who try to optimize their systems for your specific needs. At the end of the day, you are looking for the level of control and responsiveness that fits your workflow and your business objectives.

Choosing a good supplier can be difficult. Trust me, we know! But when you focus on factors beyond "best price" project estimates, and short-term "special" deals, there's every chance you'll find yourself with a membrane switch manufacturer who's a better business partner that will help drive better results, year in and year out.
Ken Boss is the Vice President of Sales & Marketing at JN White®, a leading ISO 9001:2015 and ITAR certified manufacturer.  He is an expert in the design and production of graphic overlays, membrane switches, user interfaces, control panels and custom labels. To see additional insights from Ken, please visit www.jnwhiteusa.com/blog.
More from Ken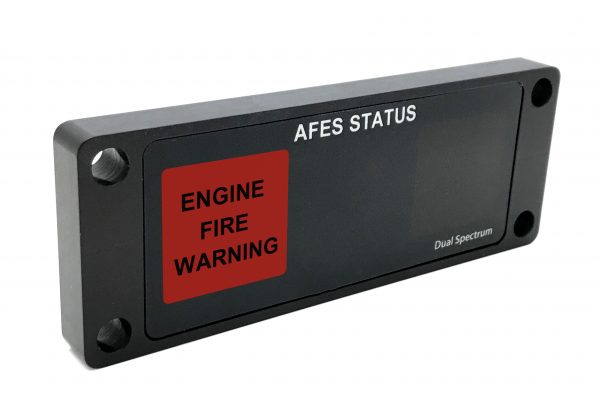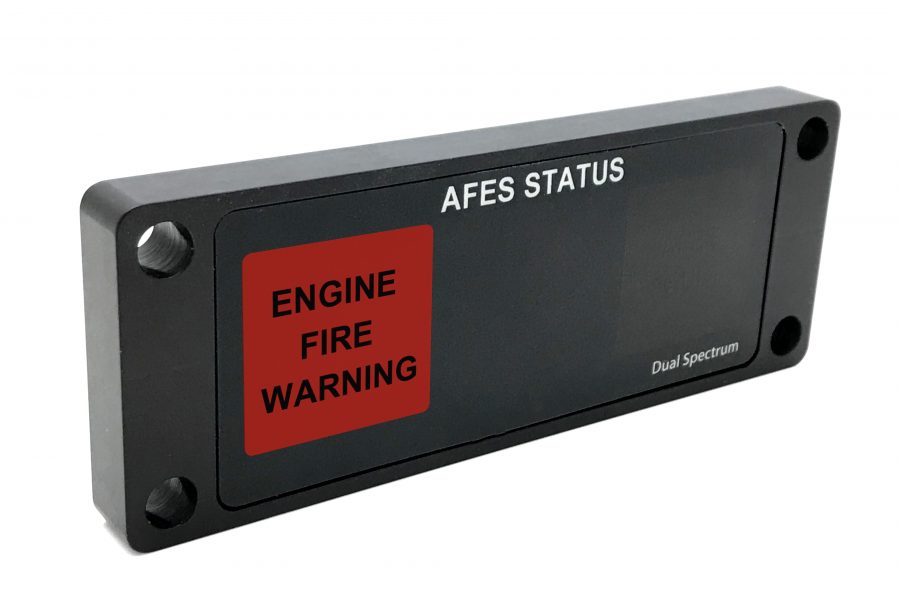 One of the most common and useful graphic overlay components is the dead front panel. A fully customizable and versatile user interface solution, dead front panels can be printed to accommodate virtually any type of design supported by backlighting, embossing,…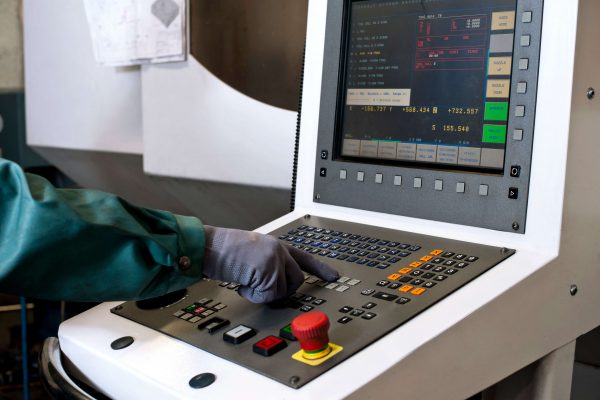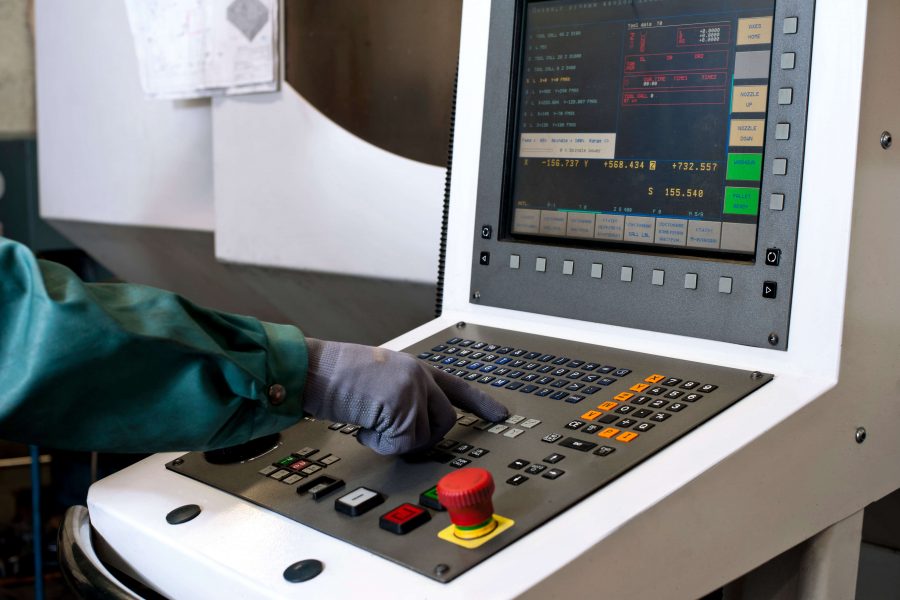 Membrane switches are affordable, customizable, and highly functional user interface components. Custom built for a wide array of products throughout the consumer electronics, medical, and industrial markets, membrane switches are durable and reliable tools that allow users to easily…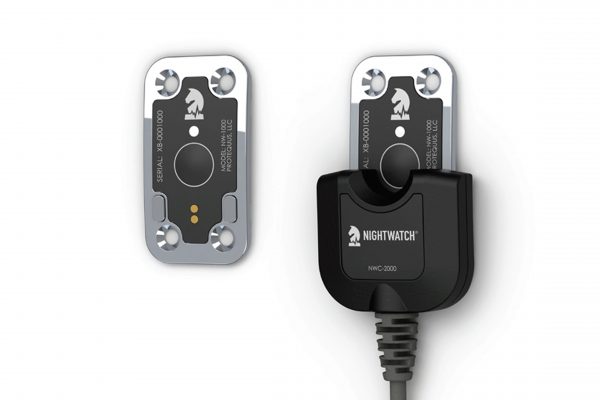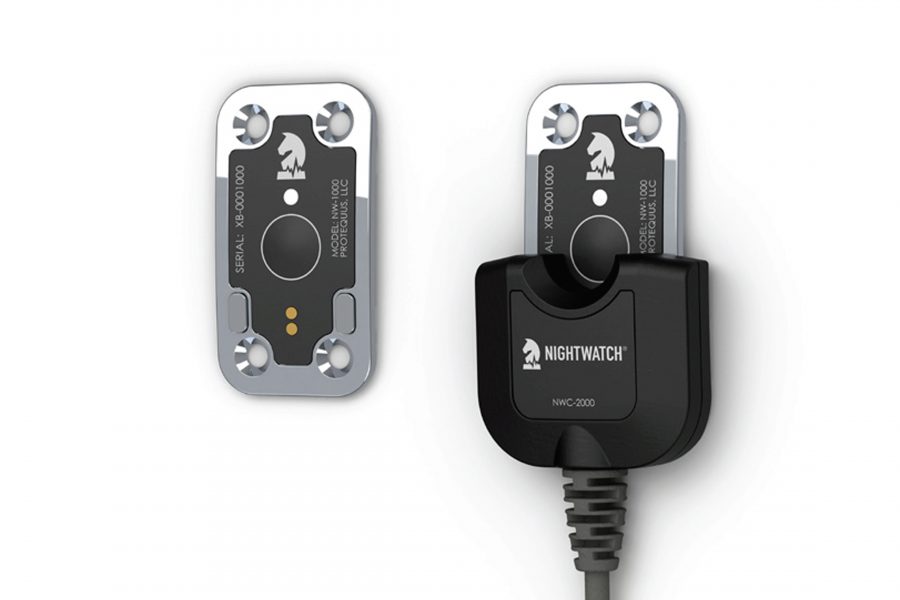 Wearable technology devices have become an integrated part of everyday life. From smart watches to health monitors, devices worn on the body can gather important biometric data for further use and analysis. The FDA has approved a wide variety of devices…