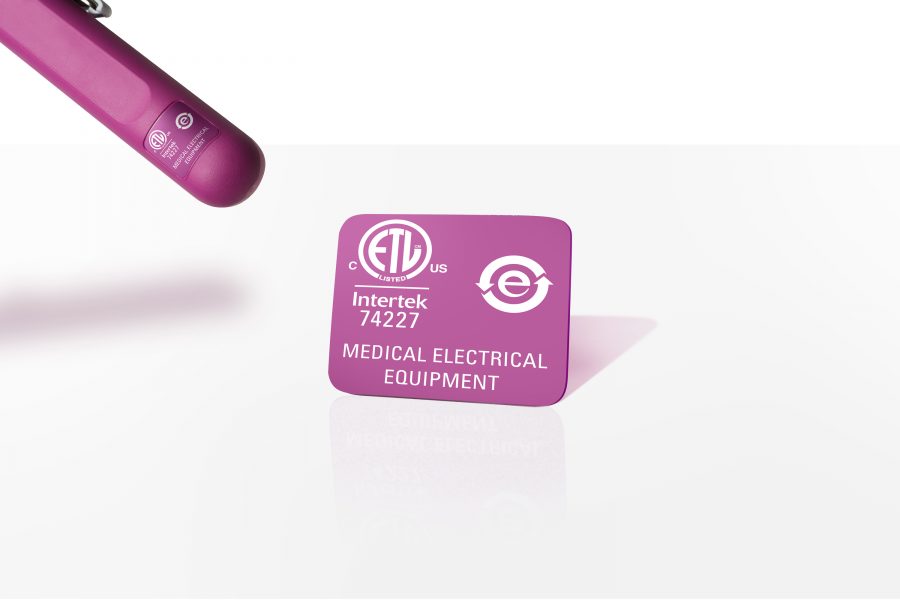 By Ken Boss
At JN White®, we've spent years working with all kinds of labeling challenges and applications. And while every project is different, we have found that there is a consistent up-front process everyone should follow to help ensure the very best results. I like to call it the "5 Questions."
Question 1 – Is There a Specific Look You Are Trying to Achieve?
Prime labeling is as much an art as it is a science. There is definitely a visual component that can help enhance the image and perceived quality of the underlying product, and there are a variety of options available to create just the look you want.
So defining this aspect of the project is critical. It will help determine material selection, graphic choices, finishes and/or printed effects. All these choices and decisions fan out from here, and help to define the final label product we will be developing.
Question 2 – What is the Environment this Label is Going Into?
The next question involves environmental demands. Labels on a snowmobile have very different indoor/outdoor requirements than labels on an industrial battery charger. By understanding the product use, humidity requirements, temperature factors, chemical and abrasion resistance needs and desired longevity, we can select the right vendors and materials to meet those objectives.
Our engineers can also work with our customers to weigh trade-offs, address volume and cost concerns, and establish priorities for making these determinations.
Question 3 – Are There Any Regulatory Requirements?
This can be a critical factor, and if not addressed up front there can be serious downstream implications (mostly negative). For instance, if a product is UL-listed, then there are some very specific requirements for the label. It must certainly be made of UL-recognized raw materials. But, in addition, the materials, processes, substrates, and adhesives might need to be tested and authorized as passed.
These are all elements of the UL 969 Labels and Markings standard. Fortunately, this is a standard that JN White® has a great deal of experience with, and we have multiple processes in place to ensure our products match up with the UL-recognized marketing component system.
Question 4 – What Surface Is It Being Applied To?
A label doesn't do a lot of good if it doesn't stay in place. However, there is no single adhesive choice that will work the best for all applications.
One of the key elements is to understand is the surface energy of the underlying material. High surface energy materials (like an unwaxed car) are very easy to adhere to. For low surface energy materials (which are more like a highly waxed car), special adhesives with flow agents are typically required to bond.
Other factors to consider when selecting an adhesive include whether the surface is textured or smooth, flat or curved, painted or unfinished, or if there is a powder coating. We have the resources on hand to help our customers identify the properties of almost any substrate, and then select the appropriate adhesive to deliver optimal results.
Question 5 – Are There Variable Data Requirements or Opportunities?
Many labeling situations, such as regulated medical devices, require variable data to mark products with individualized serial numbers. This decision affects production choices, as well as defining necessary up-front data requirements.
We have also seen applications where customers use variable data as an opportunity to improve their marketing effectiveness. Variable data can be used to create visual impact (similar to what you've all probably seen with the name-stamped Coca-Cola bottles). It can also be used to create competitive differentiation (as Budweiser did when it introduced "Born On" dates).
As you can see, labeling is not nearly as simple as quick-printing information on a sheet of stickers. But when you work with the right partner, you can rely on their expertise to help you find the right answers to each of these 5 Questions. The result will be a label that works hard for your product, and for your business.
Ken Boss is the Vice President of Sales & Marketing at JN White®, a leading ISO 9001:2015 and ITAR certified manufacturer. He is an expert in the design and production of graphic overlays, membrane switches, user interfaces, control panels and custom labels. To see additional insights from Ken, please visit www.jnwhiteusa.com/blog.
More from Ken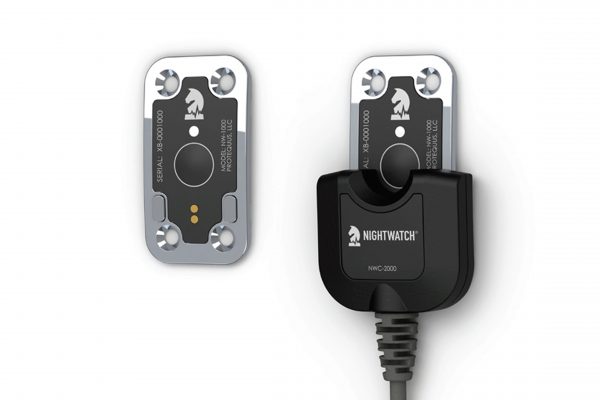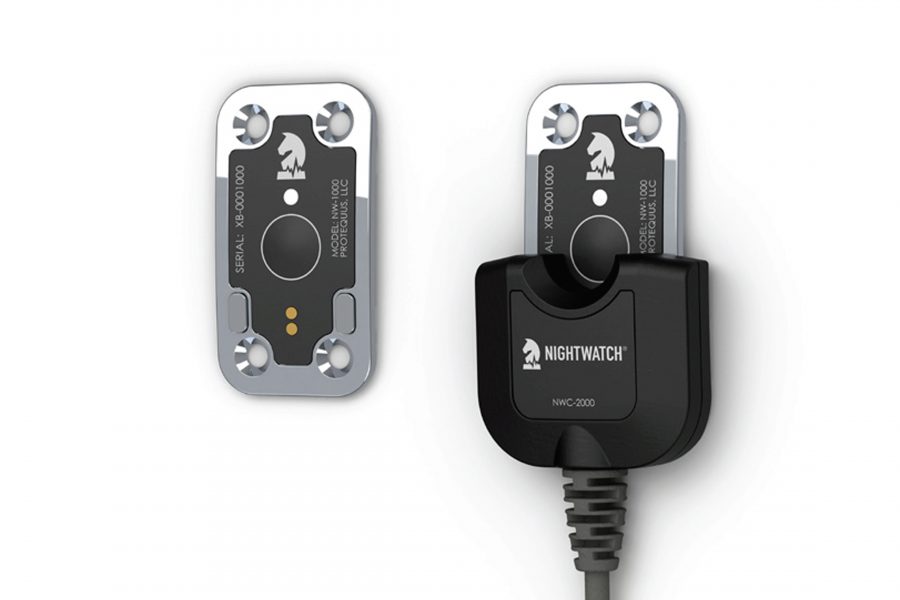 Wearable technology devices have become an integrated part of everyday life. From smart watches to health monitors, devices worn on the body can gather important biometric data for further use and analysis. The FDA has approved a wide variety of devices…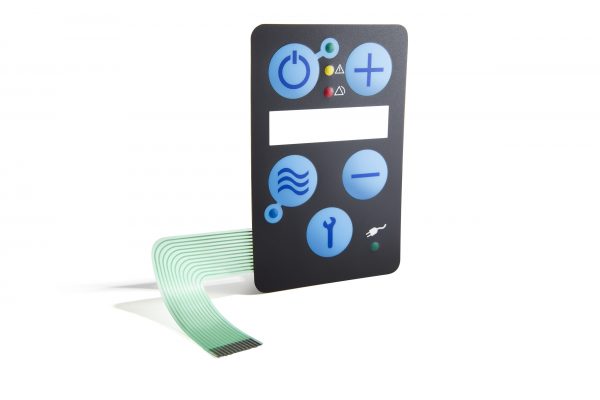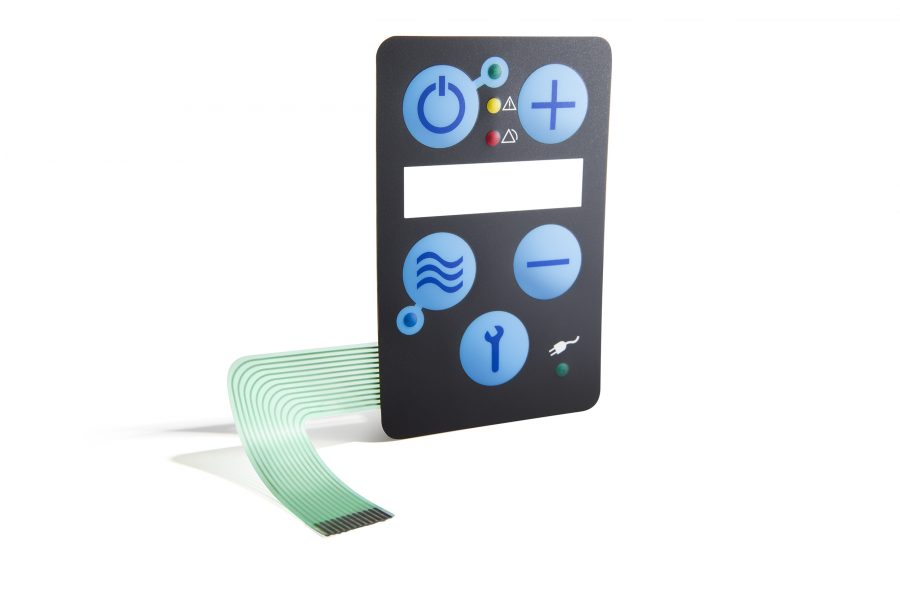 Bringing a new product to market doesn't happen overnight. Refinements made throughout the design and manufacturing processes — from the conceptual sketch to a fully-assembled item ready to be delivered to customers — help ensure that a product is fully-functional and…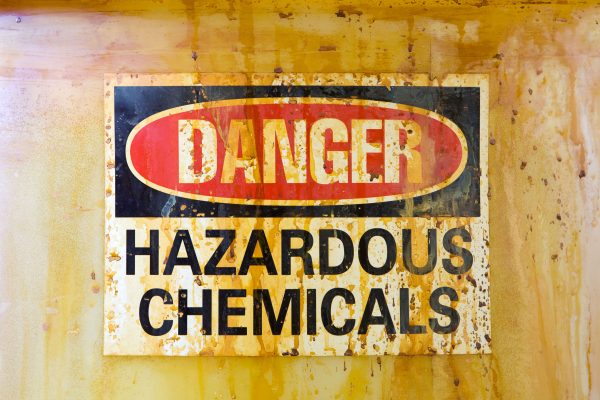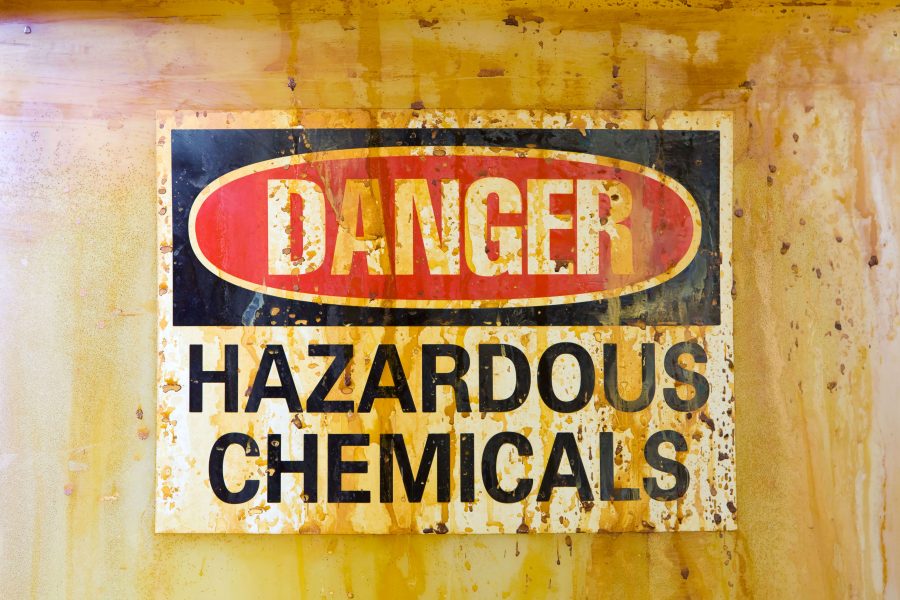 It's easy to take safety labels for granted. We see them everywhere. However, it's important to remember that each label serves a necessary, important function and purpose by conveying critical information such as electrical rating, warning or cautionary statements, and…