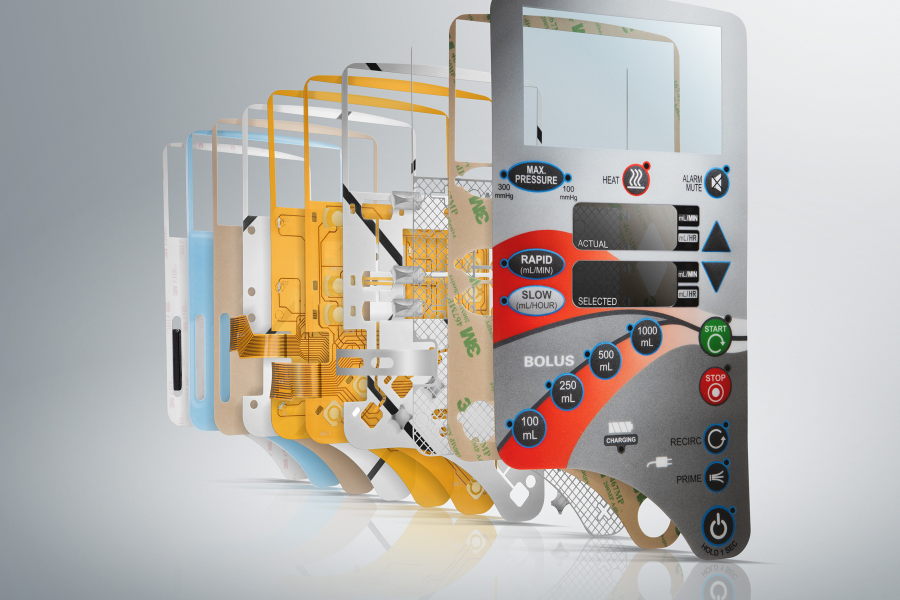 At JN White®, our primary goal is to solve problems for customers, no matter what products they offer. Fortunately, our custom-designed membrane switches and membrane switch keypads have proven use cases that span industries. Since we service manufacturers whose products are used regularly by hospitals and the military, dependable functionality is our cornerstone.
Today, membrane switches are indispensable in these fields, as they are for manufacturers of both consumer, business, and industrial products. Whether their customers realize it or not, some of the most sophisticated technologies and electronic components they use — from life-saving medical devices to user interfaces — rely on this essential tool.
5 Industries That Need the Best Membrane Switches
Here, we've put together just a few industry use cases from JN White®'s work. See how membrane switches and membrane switch keypads are foundational to essential, life-saving technologies and new product development in high-stakes fields — as well as for the basic necessities we take for granted every day.
Manufacturing
JN White® provides custom membrane switches with complex requirements for manufacturers. Our solutions enable them to work under conditions unique to each of their environments. This is especially usef in military equipment manufacturing.
In one case, JN White® worked with one longtime partner and DoD contractor to develop a custom membrane switch for a rugged military laptop. The technology meets stringent military requirements, is fully submersible, and supports highly specific functions for combat personnel.
Military
JN White® regularly partners with manufacturers who supply the U.S. Department of Defense (DoD), helping to engineer ruggedized keypads and membrane switches unavailable in consumer markets as well.
In another example, JN White® utilized 3D modeling to present multiple design phases for developing unique tricolor LEDs offering color combinations otherwise unavailable to that DoD supplier. Their decision to partner with us allowed them to customize their solution further, with diffusing film to avoid LED hot spots. This last feature ensures that color does not show through when the solution is used in areas where that is undesirable.
Medical Devices
Manufacturers of medical devices have countless unique and mission-critical uses for membrane switches. JN White® has provided custom solutions for a number of them — from patient interfaces to wearable biofeedback devices.
For example, we worked with a long-standing partner on the development of a complex, customized membrane switch that would support localized backlighting and enhanced tactile feel, while having both 1) the flexibility to add and remove features and 2) different versions for multiple graphics options. The final product is a custom-designed, molded silicone membrane layer. Incorporating a digitally printed graphic overlay enables customization and production at varying quantities, which helps the company meet its marketing and distribution goals.
In another case, JN White® worked with a partner to develop an innovative biofeedback device for situations the company wasn't able to support with their existing solutions. This partner saved a lot by producing the product domestically (unlike their original solution), and they continue to enjoy our custom assembly support today.
Energy
Patients and combat personnel aren't the only ones appreciating the performance of leading membrane switch technology. In the energy sector, electric motors and other instruments use membrane switches to control key functions and safeguard power companies' assets.
One such manufacturer partnered with JN White® to develop a switch that protects the main breakers between power company substations. They needed a practical and attractive solution, and ours was both of those things. We were able to optimize the static sensitivity and improve the durability of some of the product's cosmetic features, which both our partner and their customers now enjoy.
Agriculture
Membrane switches are widely used in other industries where they might be less acknowledged. In agriculture, for example, milking machines, hay balers, and irrigation systems employ membrane switches to optimize performance, maintenance, and control. Agricultural technologies featuring membrane switches are critical not only to the bottom line for farmers, but also to reducing the ecological impact of their activities.
What's Your Industry?
If you're looking for custom technology solutions for your industry and you're not sure where to start, core technologies like membrane switches and membrane switch keypads are among the best places to begin. Start a conversation with us today and we'll share some insights on what solutions will work best for you.
More from Ken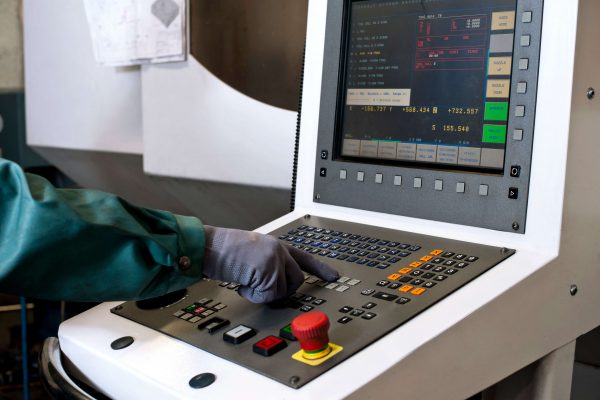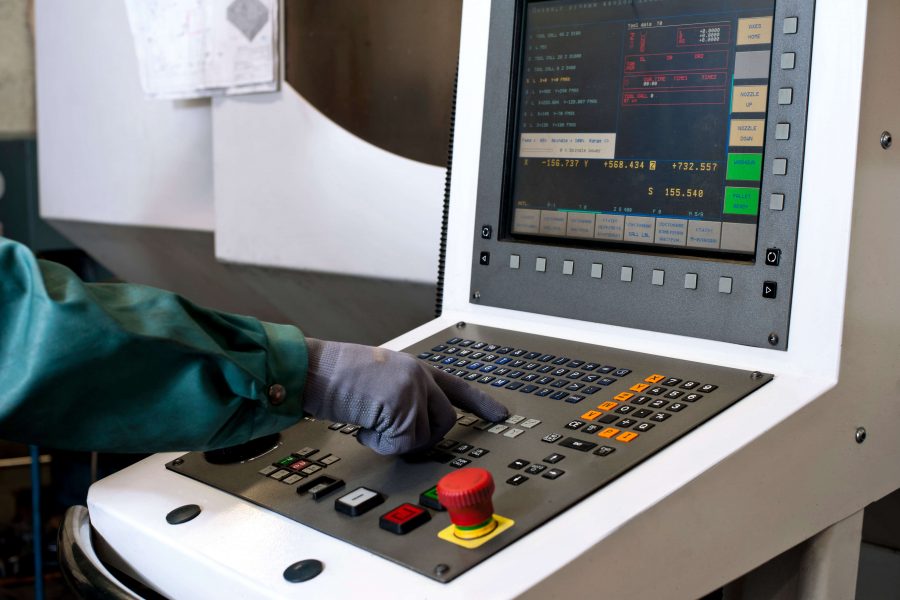 Membrane switches are affordable, customizable, and highly functional user interface components. Custom built for a wide array of products throughout the consumer electronics, medical, and industrial markets, membrane switches are durable and reliable tools that allow users to easily…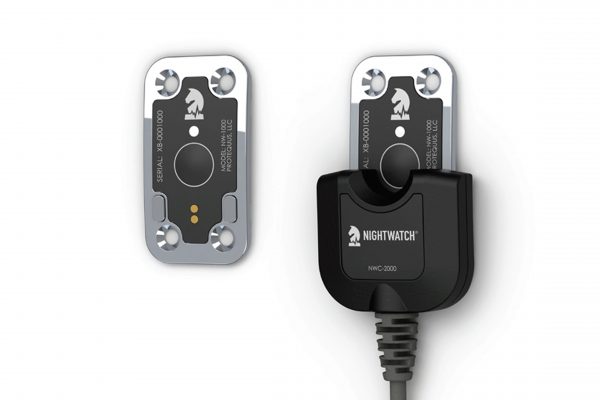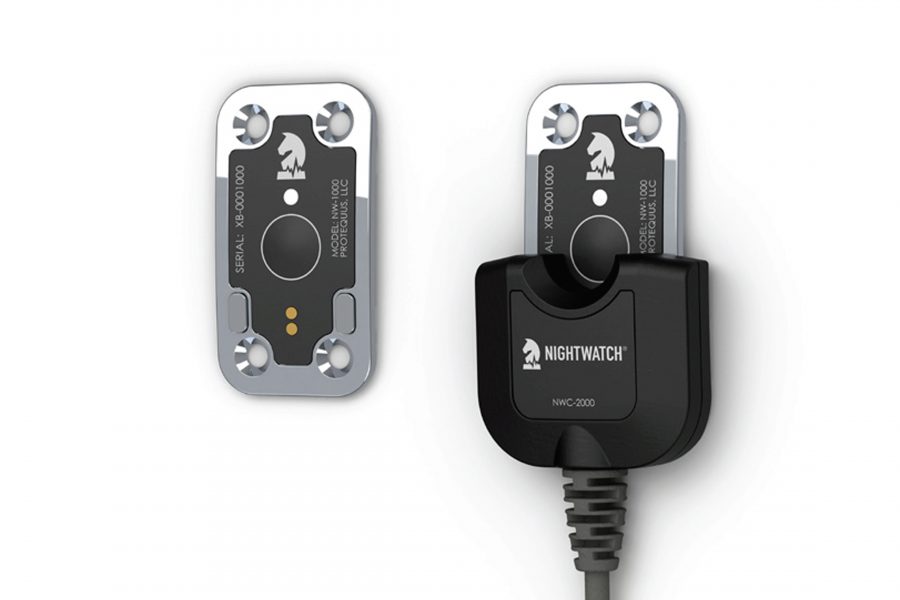 Wearable technology devices have become an integrated part of everyday life. From smart watches to health monitors, devices worn on the body can gather important biometric data for further use and analysis. The FDA has approved a wide variety of devices…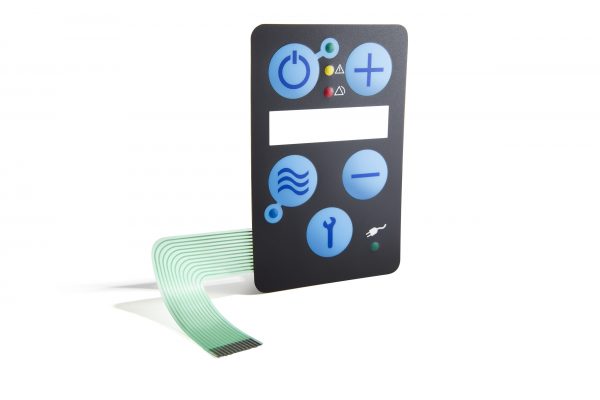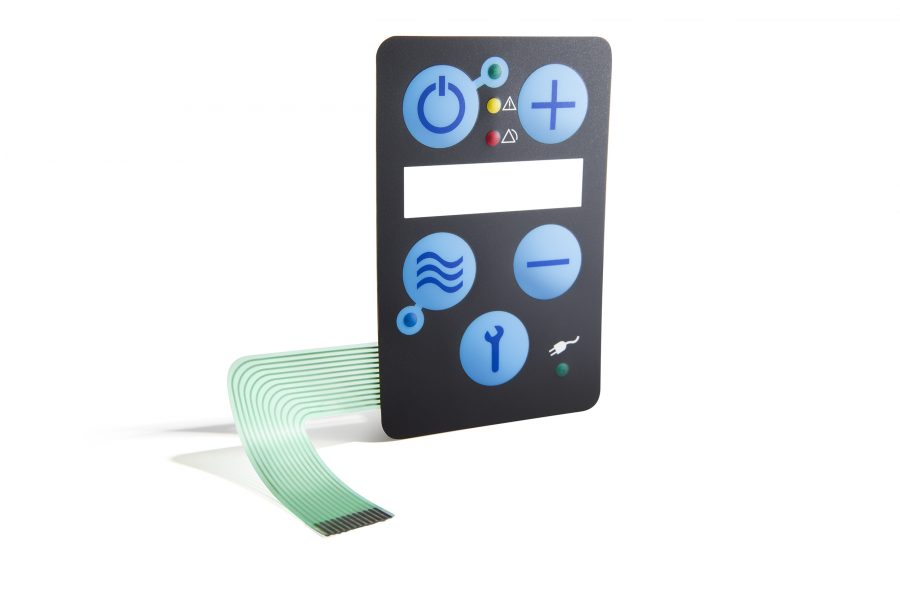 Bringing a new product to market doesn't happen overnight. Refinements made throughout the design and manufacturing processes — from the conceptual sketch to a fully-assembled item ready to be delivered to customers — help ensure that a product is fully-functional and…