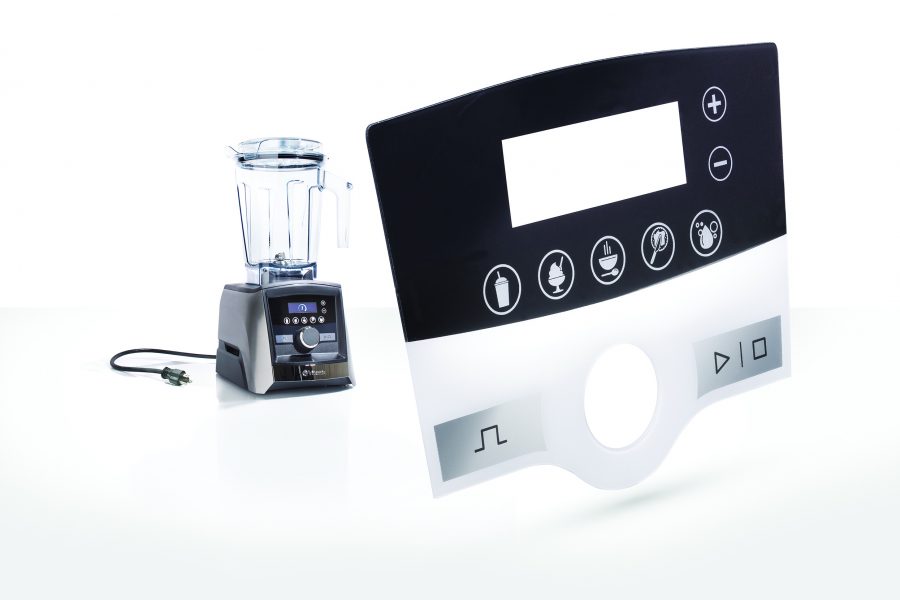 By Ken Boss
The world of commercial and consumer appliances is more competitive than ever. Price pressures combined with new demands mean manufacturers are depending more and more on their supply chain partners to help them succeed. At JN White®, we have years of experience in this industry. Here are what we see as the 4 biggest challenges our customers are facing, and how we are helping them address each one head on.
Challenge 1 – Affordable Durability
One thing that hasn't changed in the appliance industry is the need for durability. There are extremes, of course, but in general these devices need to work and be reliable for years at a time, even as they are used on a daily or even hourly basis.
This means components need to have that same level of durability. Buttons and switches that are pushed require lifetime actuation, and materials and graphic overlays need to withstand a range of environments, moisture, and chemical cleaners. Material selection is critical, and we have a great deal of expertise in this area after working for years in the consumer products industry.
For instance, we choose polyester material for a top layer overlay when we're looking to maximize reliability, lifetime actuation, and chemical resistance. However, the dimensional stability that makes it so durable also makes it difficult to form. Raised buttons, embossing, etc. can be hard to execute. A more economical choice, which is also easier to work with, is polycarbonate. It is not as durable as polyester, but can be a solid option for the right application. Finally, there are also blended materials available. These combinations of polyester and polycarbonate can give us a little bit of both worlds.
Our engineers work closely with our customers to determine the best option based on their unique applications, product requirements, and budgetary constraints.
Challenge 2 – Visual Differentiation
In today's world, unique appearances are very much in demand. Remember when black was all the rage? Then it was stainless steel and chrome. Now its gun metal, a black chrome with bluish hues. And a touch of wood grain is always a quick fix to up the luxury appeal of a product.
As different looks become popular, manufacturers must find ways to deliver the latest fashions in the most cost-effective way. We're experienced with different material finishes and ink technologies, allowing us to deliver these unique colors and textures. We source from world-class suppliers to deliver truly beautiful surface finishes. Our engineers will work with you to not only match up with your design goals, but also to share with you the latest and greatest materials, tools, and techniques at your disposal.
For example, our digital printing technologies allow us to recreate photographs on surface materials. It's a great way to produce woodgrain patterns, carbon fiber patterns, or diamond plate patterns (for a more industrial look). And we can do this with labels, with control panels, and with decorative overlays. It's a great method for brand owners to up the ante while getting the most bang for their buck.
Challenge 3 – Backlighting Innovation
Backlighting can be a very difficult – and extremely effective – technique for differentiating yourself in the appliance category. We have experience with a range of approaches, as discussed in this earlier blog post (https://jnwhiteusa.com/blogshining-some-light-on-your-backlighting-options/).
One particular challenge I especially enjoyed was for a dishwasher project. It involved backlighting a white panel. This is very hard to do, as white materials are typically translucent and can reveal the components underneath when they are backlit. But we were able to introduce different layers of color to mitigate this bleed through of light, and the results were spectacular.
Challenge 4 – Color Consistency
Color matching and maintenance can be extremely difficult for manufacturers to manage. Especially with whites and custom colors.
Products and components are made all over the world, and then find themselves side by side on showroom floors, in kitchens and laundry rooms, and in commercial operations. If they don't match, it presents a bad image of the brand and its attention to detail and quality.
We work with color every day, and pride ourselves on the quality of our color matching technologies and processes. We not only ensure consistency with brand standards, but also work through and correct the inevitable run-to-run variations that can impact less rigorous operations.
There are two primary ways to manage color. The first is the use of calibrated light booths to make visual assessments and inspections. The second is with a densitometer. This allows you to digitally measure the reflected wavelengths of selected colors to get a very precise result. At JN White®, we rely on both techniques to ensure color accuracy within manufacturer standards.
To learn more about how we solved a customer's challenges in this industry, check out our case study here.
Ken Boss is the Vice President of Sales & Marketing at JN White®, a leading ISO 9001:2015 and ITAR certified manufacturer. He is an expert in the design and production of graphic overlays, membrane switches, user interfaces, control panels and custom labels. To see additional insights from Ken, please visit www.jnwhiteusa.com/blog.
More from Ken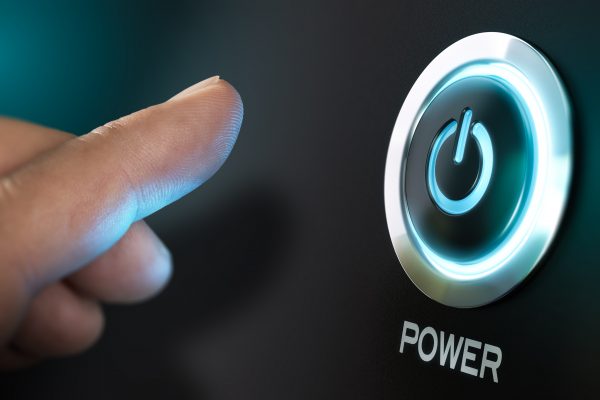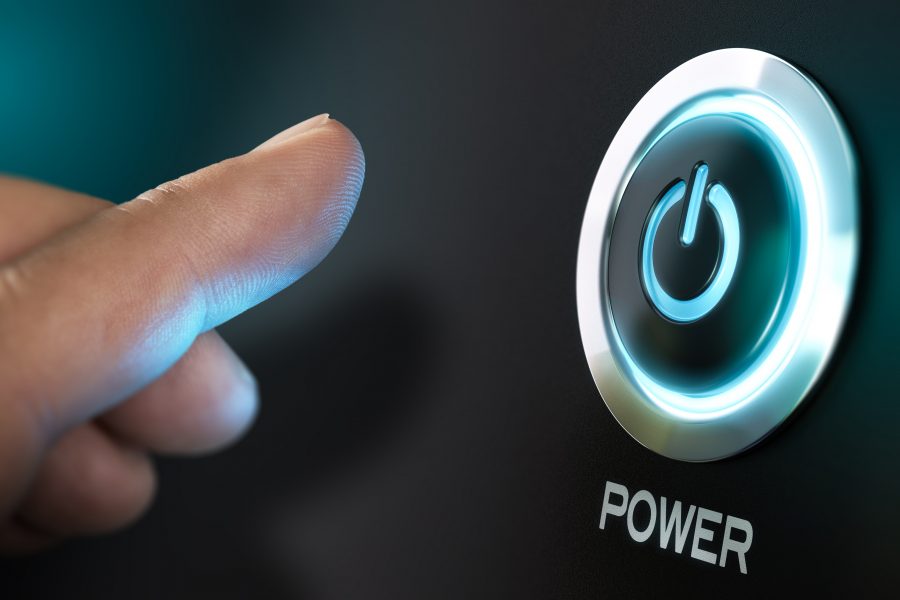 Even the most capable technologies suffer if they fail to take into account the user experience (UX). When designing a user interface, membrane switch assembly, or graphic overlay, backlighting must work in conjunction with the design of the solution and…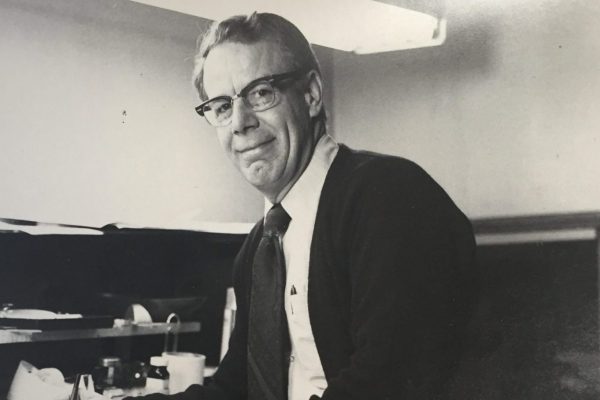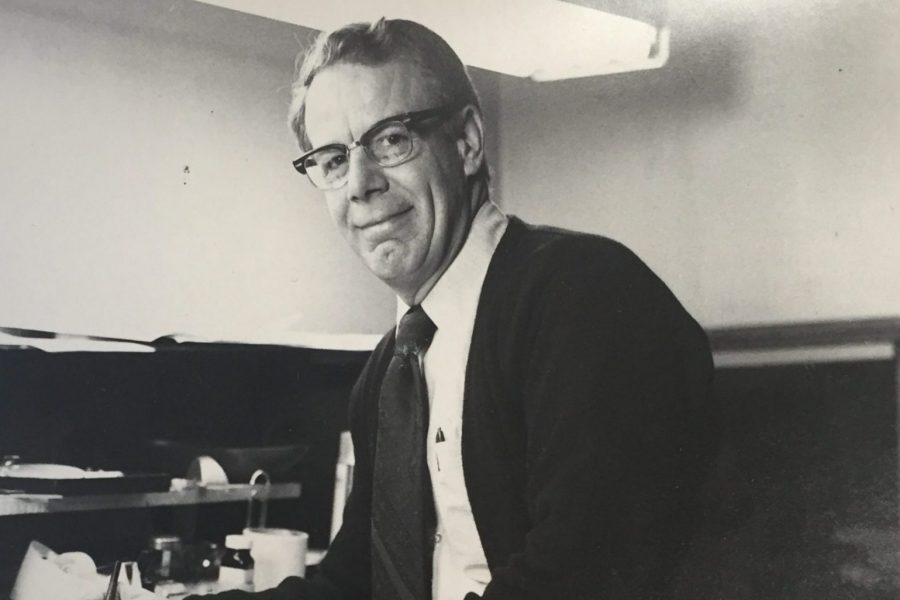 Teagan White, guest blogger.  2020 marks the sixtieth year of innovative design and manufacturing for JN White®. Founded in 1960, what was known then as J.N. White Designs began in a spare bedroom of my father's childhood home. James Neel ("J.N."),…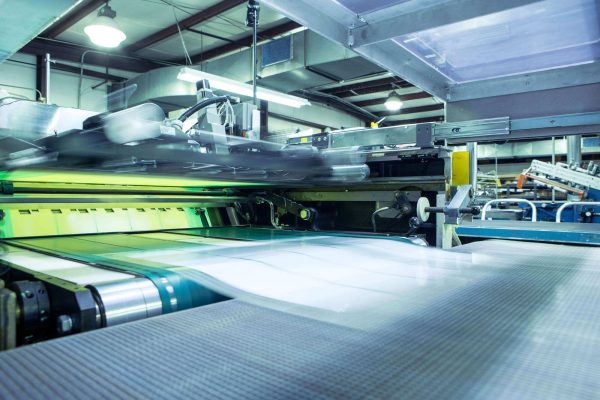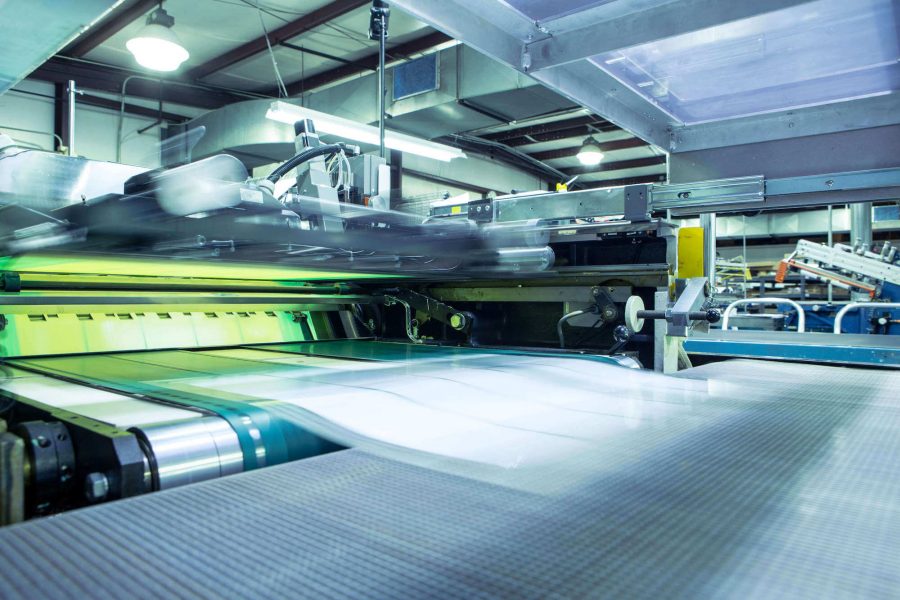 Rapid prototyping improves the manufacturing process, allowing for better iteration and testing during the early stages of product development. At JN White®, we've used 3D modeling to revolutionize the rapid prototyping of complex user interfaces, membrane switches, graphic overlays, and labels. This is…